Solar is a great alternative.
Use the 250 watt solar panel  for renewable power
The 250 watt solar panel generates cheap solar energy. Use it for on-grid situations or to power your off-grid installation.
The Renogy 250 watt monocrystalline solar panel will be the key element to use.
This is a versatile panel with endless system possibilities.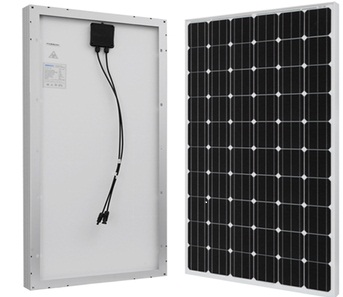 Features of the 250 watt solar panels
The panel comes with pre-drilled holes at the back to ensure fast and secure mounting.
The modules are compatible with off-grid as well as on-grid inverters.

The panels come with two stranded, PV rated, output MC4 cables. The positive is a male connector and the negative is a female connector.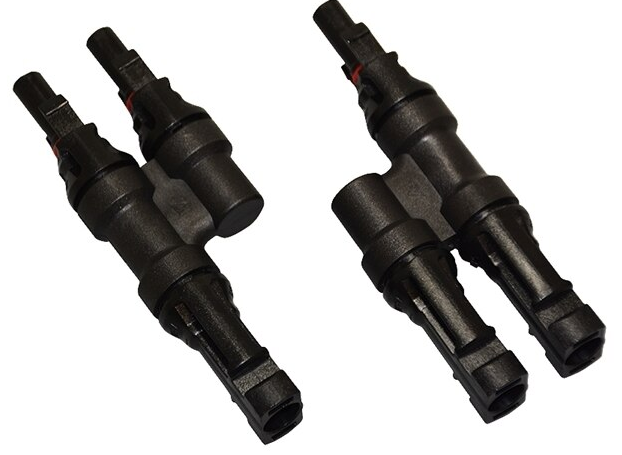 The male and female connectors are for series connections.
When doing parallel connections use the branch connectors.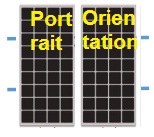 You can use the modules in portrait or landscape orientation.
The output voltage is 24V.
The power output is 250 Watt.
The junction box
It comes with an IP67 rated waterproof junction box.
The box is durable and will last for many years. It provides complete protection against harsh weather conditions.
The junction box contains bypass diodes. Pre-installed by-pass diodes cut power drop caused by shade. This ensures excellent performance in low-light environments.   
The Frame
This is a  durable frame.  It is corrosion resistant and ensures extended outdoor use for several decades. 
The frames are of high quality with aluminum walls. This is to ensure that the panels can withstand heavy snow loads and high-speed winds.
Pros
Cost per watt rating is excellent.
The quality built modules provide 250 watts on a sunny day.
One can use the panels with MPPT solar chargers.
Pre-drilled holes at the back of the panel allow for fast mounting. Pre-drilled holes are also included for easy grounding purposes.
Smooth performance for a long time is possible by making use of a TPT back sheet.
The 250 watt solar panels are versatile
It is compatible with on-grid and off-grid inverters.
The panels are compatible for ground mounting. 
The panels are good for a variety of applications. Use for commercial as well as residential rooftop systems.
Durability
The low iron-tempered glass is impact resistant and anti-reflective.  It ensures long lasting and fault-free electric generation.
The glass is of high transparency and ensures efficient operation. 
Warranty
There is a 25-year transferable output guarantee on the solar panels.
It guarantees 5 years of a 95% efficiency rate.
For 5 to10 years a 90% efficiency rate and from 10 to 25 years an 80% efficiency rate.
It includes a 5-year material and workmanship warranty on the panels.
Cons
The panels are quite bulky (64.5 x 39 inches) and heavy. (40 pounds)

Take care
It is important to keep the connectors dry and clean. Be sure to seal the caps before connecting the modules.
When the panels become too hot it tends to give a reduced output. It will be a good idea to set it up on a white surface. It will be better to use Z-brackets that allow for airflow underneath the panel once mounted.
It is thus advisable to buy a set of Z- brackets.
It is best to keep the panel covered while installing. This will prevent the generation of electricity while you work on the system.
All electrical contacts should be  clean and dry.
Take care not to use sharp instruments on the modules. The back sheet is very sensitive.
Avoid trees, buildings, or any other obstructions when installing the modules.
Important maintenance on the 250 watt solar panel
Keep the glass surface clean. Use water and a soft sponge or cloth. It is advisable to use a mild, non-abrasive cleaning agent to remove stubborn dirt.
It is best to check the electrical and mechanical connections every six months. This is to ensure safe and smooth operation.
AsolarMove

›
Solar Panels Per Watt
› 250 Watt Solar Panel.