Use the 160 watt solar panel  for renewable power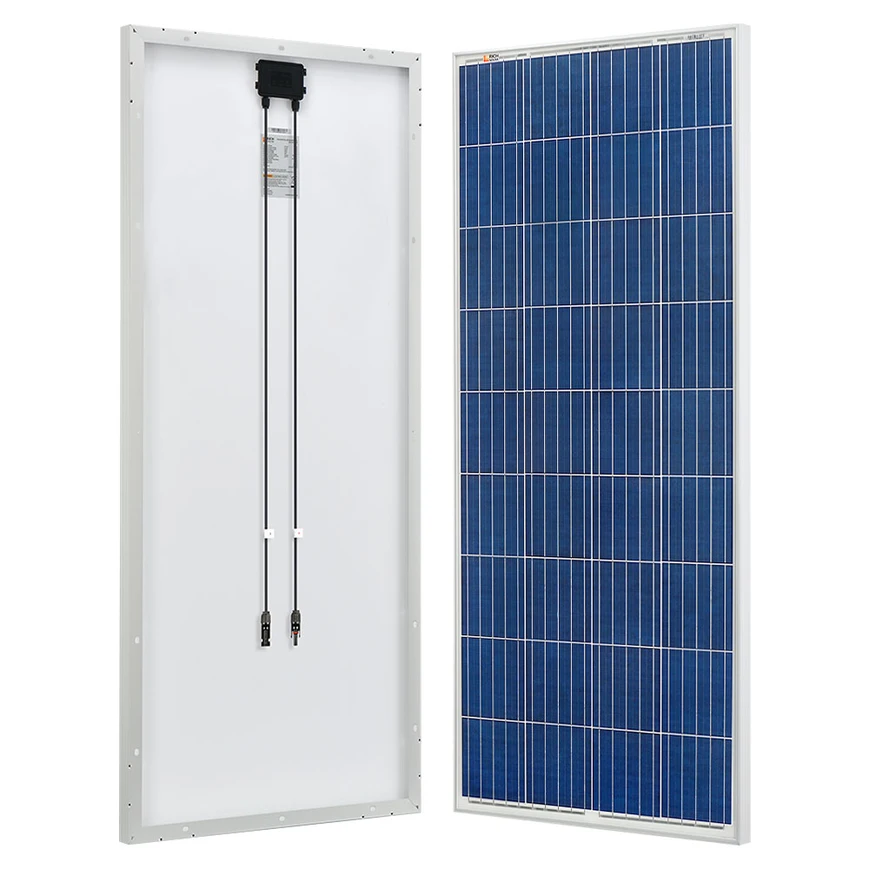 160-watt solar panel.
The 160 watt solar panel generates cheap solar energy. Use it for on-grid situations or to power your off-grid installation.
The Renogy 160 watt polycrystalline solar panel will be the key element to use.
This is a versatile panel with endless system possibilities.
Features of the 160 watt solar panels

The panel comes with pre-drilled holes at the back.

This is to ensure fast and secure mounting.

The modules are compatible with off-grid as well as on-grid inverters.


The panels come with two stranded, PV rated, output MC4 cables. The positive is a male connector and the negative is a female connector.
You can click here to see the price.
Content on this site contains affiliate links. You can click to read  about commission payment.
Operating the 160 watt solar panel
To make the 160 watt solar module fully operational we need  a charge controller, battery and an inverter.
Size the charge controller by dividing max watts per hour by total volts.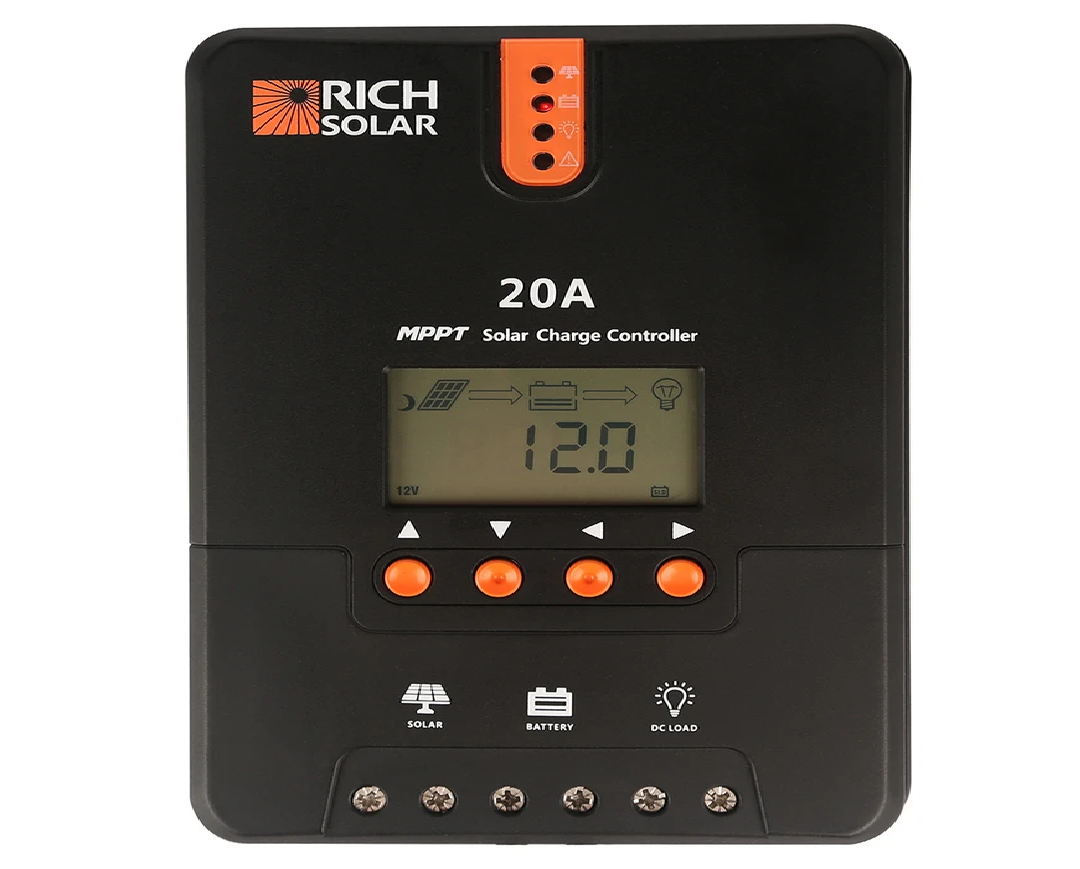 20 Amp Charge Controller. Click for price.
This is 160/12 = 13.3 Ampere

Add 25% for safety and you get a 17 Ampere charge controller.
A 20 Amp charge controller will be a good choice.
Size the battery by dividing the total watt by volts.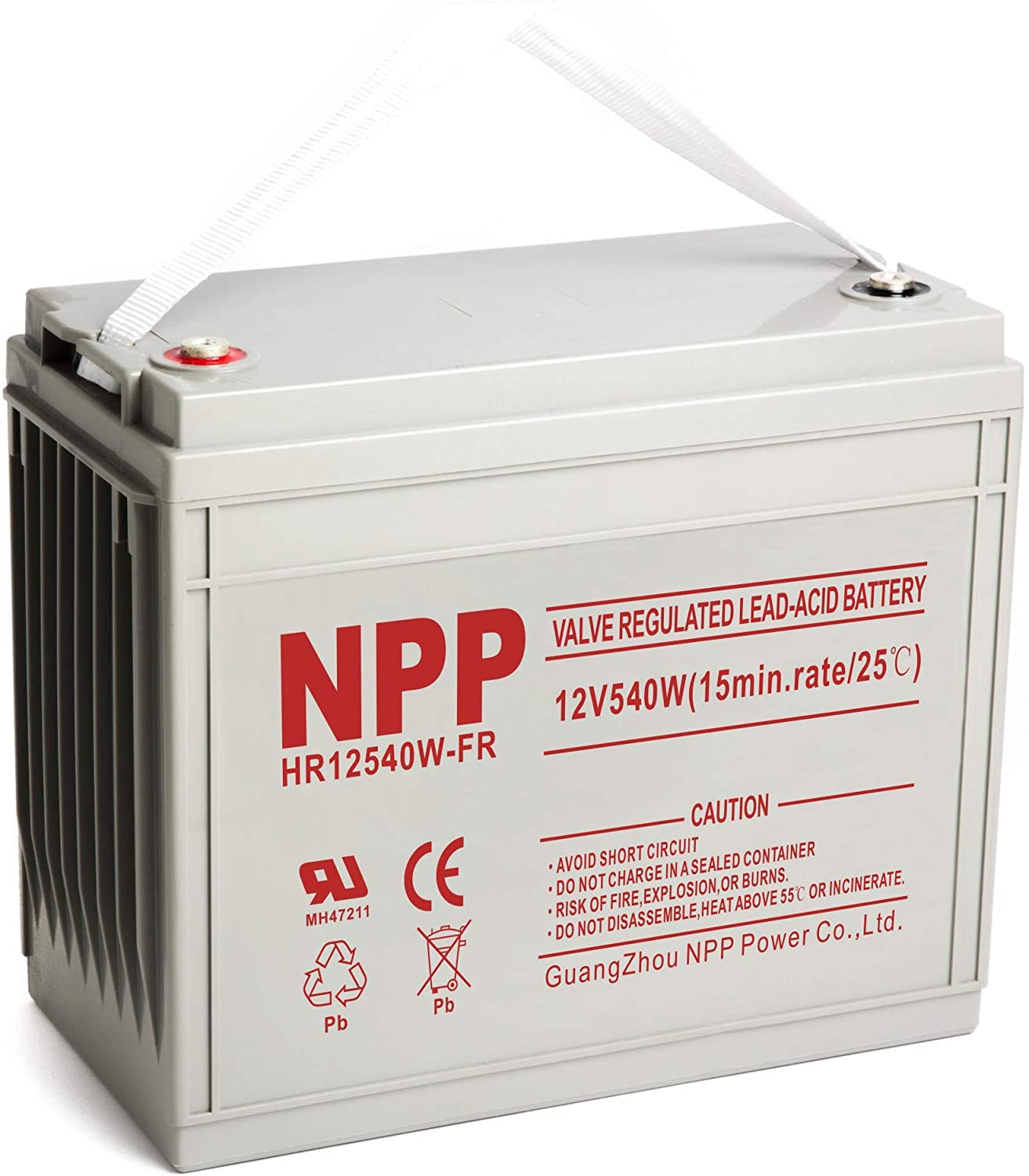 160 Ah battery. Click for price.
This is 160 watt x 6 hours sunlight ( Depending on the area you live.) X .85 for losses/ 12 volt x 2 for DOD.
This is 160 x 6 x .85 / 12 x 2 =  136 Amp Hours .
A 160 Ah battery will be a good choice.

Size the inverter by deciding the max watts to be utilized at once.
The max output of the panel is 160 watt. 
250 Watt Inverter.
Rule of thumb is to use an inverter 1.25 to 1.5 times more than max watts.
This is 160 x 1.5 = 240 watt
In this case we can work with a 250 watt inverter which makes the system much more flexible.

The junction box
It comes with an IP67 rated waterproof junction box.
The box is durable and will last for many years. It provides complete protection against harsh weather conditions.
The junction box contains bypass diodes. Pre-installed by-pass diodes cut power drop caused by shade. This ensures excellent performance in low-light environments.   
The Frame
This is a  durable frame.  It is corrosion resistant and ensures extended outdoor use for several decades. 
The frames are of high quality with aluminum walls. This is to ensure that the panels can withstand heavy snow loads and high-speed winds.
Maintaining the solar module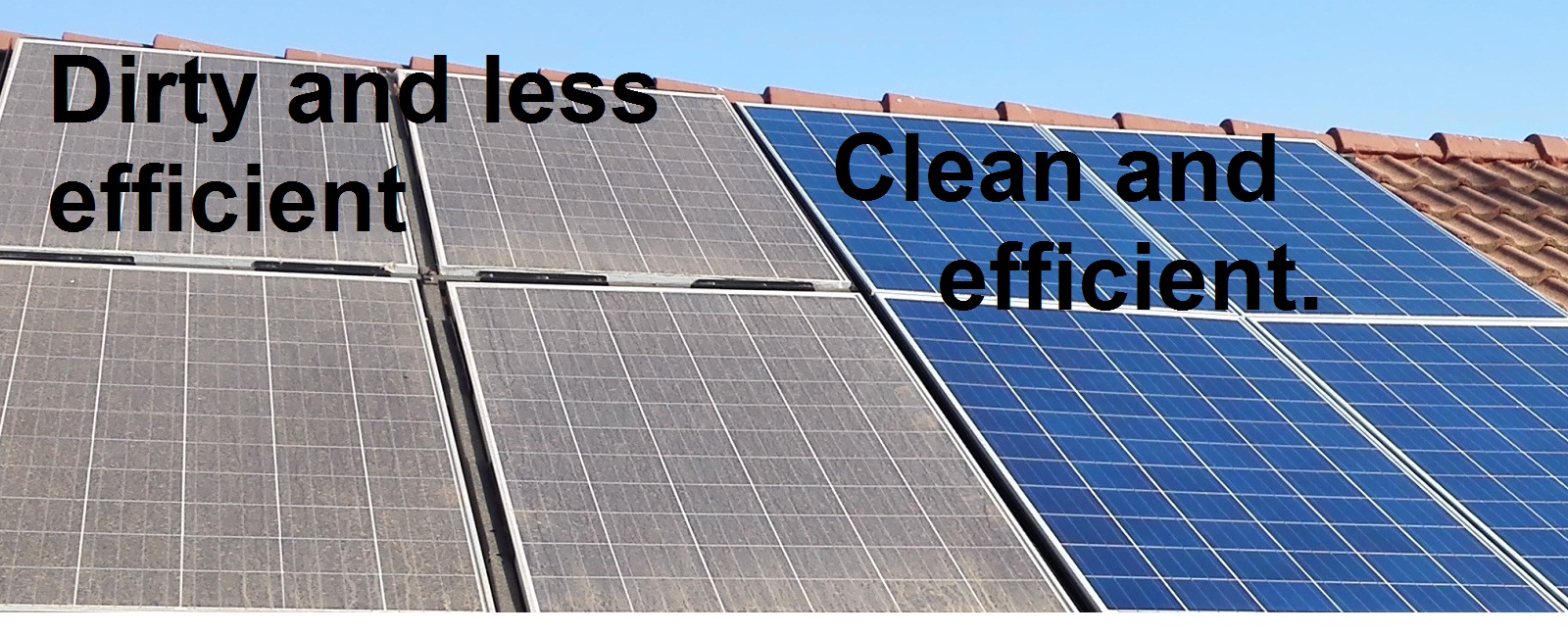 The only maintenance that you as a user have to do is making sure the cables are not damaged. This is to ensure a good working condition. 
Cleaning the surface of the a solar panel is also very important. Use a damp cloth to perform this duty. 
| | | | |
| --- | --- | --- | --- |
| If necessary you can buy a proper solar cleaning liquid. | | You can also buy a  a convenient solar brush for cleaning the surface of the panel. | |
A dirty panel leads to a big drop in efficiency. 
A professional person must perform all other maintenance functions. 
Pros
Cost per watt rating is excellent.
The quality built modules provide 160 watts on a sunny day.
Pre-drilled holes at the back of the panel allow for fast mounting. Pre-drilled holes are also included for easy grounding purposes.
The 160 watt solar panels are versatile
It is compatible with on-grid and off-grid inverters.
The panels are compatible for ground mounting. 
The panels are good for a variety of applications. Use for commercial as well as residential rooftop systems.
160 Watt Solar Panel Specs
Electrical
Maximum Power:                                                                                160Watt.

Open-Circuit Voltage (Voc):                                                             22.3V
Optimum Operating Voltage (Vmp):                                            18.2V
Optimum Operating Current (Imp):                                             8.79A
Short-Circuit Current (Isc):                                                               9.72A
Mechanical
Weight:                                                                                                 25.5 lbs.

Dimensions:                                                      8.3 x 26.2 x 1.38 inches.
Warranty
There is a 

25 years 80% output power.
Applications
The 160  watt solar panel is multi-functional. It runs interior lights, charge laptops and handheld devices. It also runs fridges and fans.

It works for RVs, trucks, campers, and boats.
Take care
It is important to keep the connectors dry and clean. Be sure to seal the caps before connecting the modules.
When the panels become too hot it tends to give a reduced output. It will be a good idea to set it up on a white surface. It will be better to use Z-brackets that allow for airflow underneath the 160 watt solar panel once mounted.
It is thus advisable to buy a set of Z- brackets.
It is best to keep the panel covered while installing. This will prevent the generation of electricity while you work on the system.
All electrical contacts should be  clean and dry.
Take care not to use sharp instruments on the modules. The back sheet is very sensitive.
Avoid trees, buildings, or any other obstructions when installing the modules.
You can click here to see the price of the 160 watt solar panel.