200 Watt Portable Solar Panel.
200 Watt portable solar panel comes with a charge controller
200 Watt portable solar panel.
The 200 watt portable solar panel is ready for a variety of functions.
You can also use it as a battery maintainer to prevent batteries from complete drainage. Use it to charge your portable appliances.
Renogy supplies the Monocrystalline portable solar module. It exists of two 100-watt 12 V solar panels. It is two 100-watt Eclipse solar panels.
This is a suitcase kit with an own handle to carry, it is portable, quick to set up, and easy to transport.
The Monocrystalline cells come with a high conversion efficiency.

The 200 watt portable solar panel kit contains 2X 100-Watt solar modules. The two panels fold together to become a solar suitcase.

The suitcase operates with hinges and latches to fold it and hold it together. It comes with an own handle to carry when you fold it.

They call it the Renogy 200 watt off-grid portable foldable solar panel suitcase. They make use of premium Eclipse panels to give you the highest efficiency.

They use heavy-duty anodized aluminum frames for solar panels. That provides for high-quality panel rigidity.

One can use these solar panels for many years. You will experience no faults, defects, or operating failures.

It comes with a superb warranty for up to 25 years.

On a sunny day with 7 hours of sunlight in mid-summer, you can bargain for the generation of about 2.4 Kilowatt.

That is 7 x 200 watt = 1.4 Kilowatt.

Now you allow for a loss of 15% and you get 1400 X 85/100 = 1.19KiloWatt

Add 0.01 and you get a fair 1.2 Kilowatt.
The 200 watt portable solar panel kit comes with;
Two x 100-watt premium Eclipse panels.

Adjustable, corrosion-resistant kickstand.

A heavy-duty handle and latches for longevity.

Protective casing.

20A waterproof Voyager charge controller.

Solar cable with MC4 connectors to the charge controller.

Cable with MC4 connectors to alligator clips on the other end. Including a built-in 15 Ampere fuse in the cable.

The portable solar module weighs 33.60 lbs.

The 200 watt portable solar panel specs
Electrical
Largest system voltage:                                                                                               600V DC.

Maximum power:(Pmax)                                                                                                  200W.
Open-Circuit Voltage:                                                                                                          21.2 V.
Optimum Operating Voltage:                                                                                            17.7V.

Short-Circuit Current:                                                                                                       11.72A.

Optimum Operating Current:                                                                                        10.35A.

Mechanical
Folded Dimension:                                                                             41.3 x 21.1 x 3.1 inches.
Weight:                                                                                                                                33.60 lbs.

Applications
RV; 
Boat; 
Trailer,
and many more.
Operating the 200 watt portable solar panel
To make the 200 watt solar panels  fully operational we need  a charge controller, battery and an inverter.
Size the charge controller by dividing max watts per hour by total volts.

This is 200/12 = 16.7 Ampere

Add 25% for safety and you get 16.7 X 1.25 = a  20 Amp charge controller.
A 20 Amp charge controller comes with the 200 watt portable solar panel.
Size the battery by dividing the total watt by volts.
This is 200 watt x 6 hours sunlight ( Depending on your area.) X .85 for losses/ 12 volt x 2 for DOD.(Depth of discharge to take at 50%.)
200 Ah Battery.
This is 200 x 6 x .85 / 12 x 2 =  170 Amp Hours .

A 200 Ah battery will be a good choice.

Size the inverter by deciding the max watts to be utilized at once.
The max output of the panel is 200 watt. 

300 Watt inverter.
Rule of thumb is to use an inverter 1.25 to 1.5 times more than max watts.

In this case we can work with a 200 x 1.5 = 300.  A 300 watt inverter will be a good choice.

Charge Controller
This is a 20A built-in 5-stage solar charge controller. It provides overcharge protection, to reduce fire risk.
The Voyager charge controller allows you to watch your system with its LCD screen. You can flush-mount it in your RV.

It is compatible with gel, sealed, and flooded batteries.

Specification of the 20A waterproof Voyager charge controller
20Ampere Voyager charge controller.
Nominal Voltage:                                                                                                                    12 VDC.
Max. PV Input Voltage:                                                                                                          26 VDC.

Grounding:                                                                                                        Common Negative.

Self-consumption:                                                                                                                    ≤8mA.

Operating Temperature:                                                                                        -40°F to 185°F.

Weight:                                                                                                                                      0.88 lbs.

Maintaining the solar module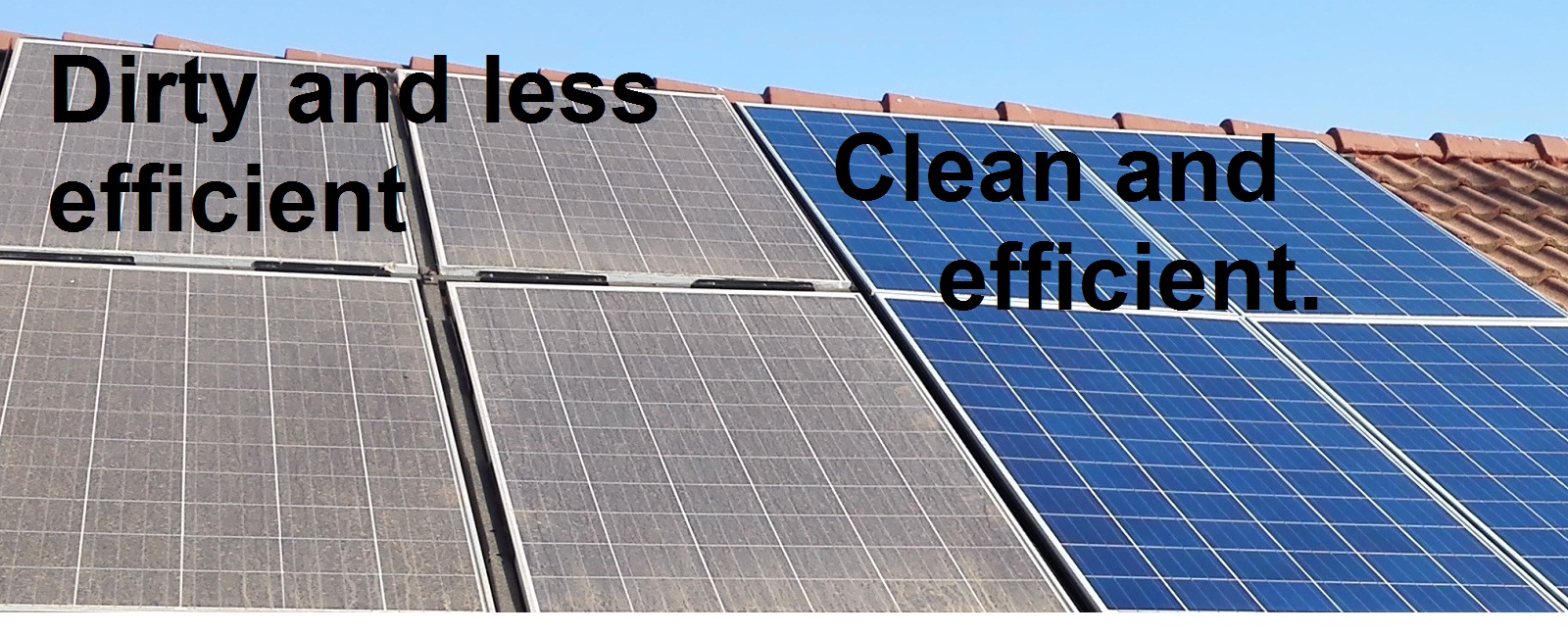 The only maintenance that you as a user have to do is making sure the cables are not damaged. This is to ensure a good working condition. 
Cleaning the surface of the a solar panel is also very important. Use a damp cloth to perform this duty. 
| | | | |
| --- | --- | --- | --- |
| If necessary you can buy a proper solar cleaning liquid. | | You can also buy a  a convenient solar brush for cleaning the surface of the panel. | |
A dirty panel leads to a big drop in efficiency. 
A professional person must perform all other maintenance functions. 
Advantages of the 200 watt portable solar panel
Excellent performance in low-light environments.


It comes with a protective casing.


The manufacturer includes alligator clips for ease of connection.


It comes with an improvement in adjustments. It becomes easy to tighten,    loosen, & angle your suitcase legs.
The 100W Eclipse solar panels, come with the highest efficiency.


Also charges during low light conditions.


The 200 watt portable solar panel packs up easily.


Easy to store in a small space when transporting.


The lightweight case is easy to use and gives good protection.


Both the solar panels and charge controller are waterproof (

IP66 and IP65 rated

).
Disadvantages of the 200 watt portable solar panel
Some people complain that the legs were not strong enough. It is possible though to buy some "L" brackets to make your own.
More flexible connectors and longer wiring can be more convenient.

To Mention
The packaging is of high quality.

The zippered case is strong. It protects the panels very well.

The latches are sturdy and strong, mounting onto the case is solid and strong.

The suitcase comes with a spring-loaded handle that is easy to operate. It folds itself flat against the case when opening.

Setting up the panel is quick and easy.

Maintenance
The recommendation is to keep the panels clean for better performance.

Sweep off dust and dirt from the panel surface using a soft brush.
You can use a wet cloth to wipe the panel surface to remove the remaining dirt and grime. Do this when the sweeping is complete.
Warranty
Panels;
It comes with twenty five-year power output warranty.  5 year/95% efficiency rate, 10 year/90% efficiency rate, 25-year/80% efficiency rate.

Three-year material and workmanship warranty.

Accessories;

One-year material warranty.

In a conclusion
The 200 watt portable solar panel is efficient, reliable, smart, and safe. Buy it to operate various portable appliances.
 If you purchase a product through a link on this page, I do get a small   percentage  of commission at no extra cost to you.