Solar is a great alternative.
The 180 watt solar panel helps you to independence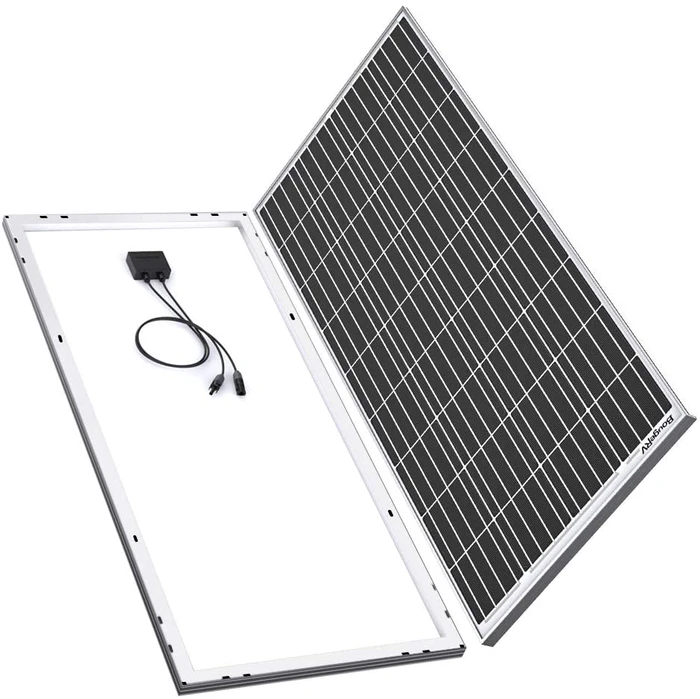 The 180 watt solar panel from Grape Solar helps you to produce your own energy. Use it for a variety of applications. Make it your first step to becoming another independent electricity consumer.
Free yourself from your monthly energy bill. It is time to stop operating an energy dependant home.
If you invest in the 180 watt solar module you will be moving in the right direction. No need to do it all at once, but this could be the beginning of large savings and big freedom.
It is easy to set up and start producing free and clean power from the sun within a matter of seconds.
The Grape Solar 180 Watt 12 volt Monocrystalline panel uses high-efficiency solar cells. It maintains high module conversion efficiency and provides long-term output reliability.
You can use it for residential and commercial purposes.
Apply the Grape Solar 180 solar panel for off-grid or on the grid applications.
Use it for many off-grid necessities. From remote country places, sheds, light poles, gates, camping, boats, RV's and many more.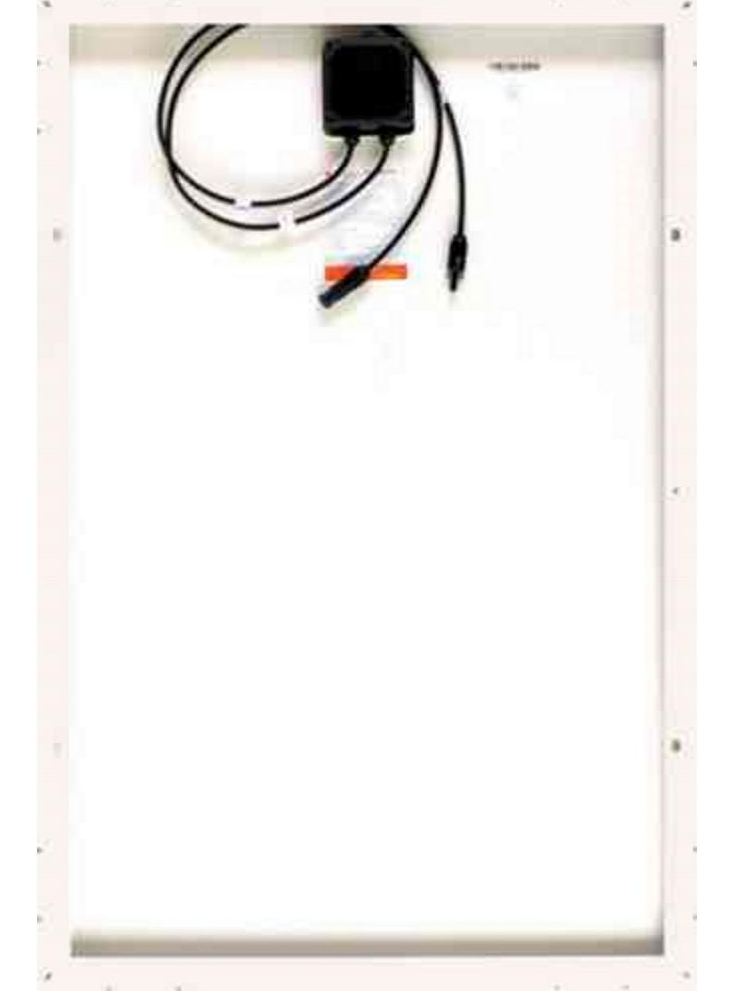 The size of the panel is 1480mm x 675mm x 35mm.
The attached cables are about  1000mm long.
IRP65 rated junction box with MC4 Comparable connectors and built-in blocking diodes are to prevent reverse current flow.
You can click here to buy a similar product.

 If you purchase a product through a link on this page, I do get a small   percentage  of commission at no extra cost to you.

The 180 watt solar panel specs
Electrical

Maximum Power:


Maximum System Voltage:

Open-Circuit Voltage (Voc):

Optimum Operating Voltage (Vmp):

Optimum Operating Current (Imp):

Short-Circuit Current (Isc):





180W.


600V DC (UL).

24.06V.

19.67V.

9.15A.

9.77A.


Mechanical

Weight:

Dimensions:


Warranty

There is a 25-year transferable output guarantee on the solar panels.

It guarantees 5 years of a 95% efficiency rate.

For 5 to10 years, it guarantees a 90% efficiency rate and from 10 to 25 years an 80% efficiency rate.

It includes a 5-year material and workmanship warranty on the panels.

Applications

Any large or small off-grid solar power stations. 

Residential roof-top and ground systems for off-grid uses. 

Commercial/industrial building roof-top and ground systems for off-grid uses.




12kg (26.4lbs.)


64.5 x 39 x 1.4 inches.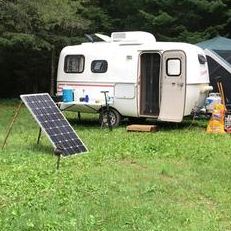 Caravaning
How does the 180 watt solar panel work?
The Grape Solar 180-Watt Monocrystalline PV Solar Panel generates free electricity. As soon as you direct it to the sun it is in operation. 
The module produces DC voltage. To use it for residential or commercial purposes you will need a charge controller. The charge controller functions as a regulator. This is to protect the batteries that store the electric power. 
If you have a 6 hour period of sunlight for a day it will produce 6 X 180 = 1080 watt per day.
How to use
Use the alligator clips and MC4 connectors to plug in and connect the batteries.
Advantages associated with the 180 watt solar panel

Durable Frame
To mention:
Remember there are four key considerations when you check solar panel quality. This is efficiency, warranty, performance, and price. 
When you buy you only get the panel with the leads and nothing else. 
You need a 12volt deep cycle battery. You also need a charge controller and a power inverter to get your power system going.
To conclude
The 180 watt solar panel is high quality.


Panels are well costructed and produce voltage and current as rated and expected.