The 180 watt solar panels to be High-Efficiency Mono Modules.
The 180 watt solar panels are a high-performance modules. NewPowa manufactures these strong and rigid solar panels. 
This is  the NEWPOWA 180 Watt 12V Monocrystalline Solar Panel. This is a High-Efficiency Monocrystalline solar panel. 
It has pre-installed diodes in the junction box. Also a pair of 3 feet MC4 cables. They attach the cables to the PV module.
The package does not come with a controller. Also no mounting hardware. 
The efficiency of the mono panel is 17.1% .The color of the panel is black. 

They use high-performance cells. The manufacturer  encapsulates it in EVA (ethylene-vinyl acetate). 
Ethyl vinyl acetate comes in thin sheets. The manufacturer then insert it between the solar cells, between the panel and the top surface. Also  between the  back surface and the module. 
The heavy duty anodized aluminum frames are providing for high-quality panel rigidity. 
Use the solar panels for many years without experiencing any faults, defects or operating failures. 
The 180 watt solar panel has a warranty for up to twenty five years.
In mid-summer on a sunny day with 7 hours of sunlight , you can easily get an output of about 1 Kilo Watt.
Calculate;
7 x 180 watt = 1,260 KiloWatt.
Provide for a loss of 15%. Now you get 1,260 X 85/100 = 1,071 KiloWatt
Ignore the 0,071 and the output is 1 KiloWatt.
180 watt Solar Panels Specification
Electrics

Max Power.

Open-Circuit Volts (Voc):

Optimum Operating Volts (Vmp):

Optimum Operating Amps (Imp):

Short-Circuit Amps (Isc):





180W.


19.84V.

16.77V.

11.2A.

11.75A.


Mechanical

Mass:

Size:


Warranties

I

t comes with a two limited warranty on  materials and workmanship.

There is a ten year/90% power output warranty. 

 Application

Garden;

Home; 

Marine; 

Camp;

RVing; 

Vehicles.




12.0kg / 25.35lbs.

1482 x 675 x 35mm (58.35 x 26.57 x 1.38 in)

Operating the 180-watt solar panels
You will need  a charge controller, battery and an inverter to make the 180 watt solar module fully operational
Divide the max watts per hour by total volts to size the size the  size the controller.
20 Amp charge controller.
That gives 180/12 = 15 Amp.

Add a twenty five percent for safety and you get 15 X 1.25 = a  18.75 Ampere  controller.
A 20 Amp charger is a good choice.
Divide the total watt by volts to size the battery.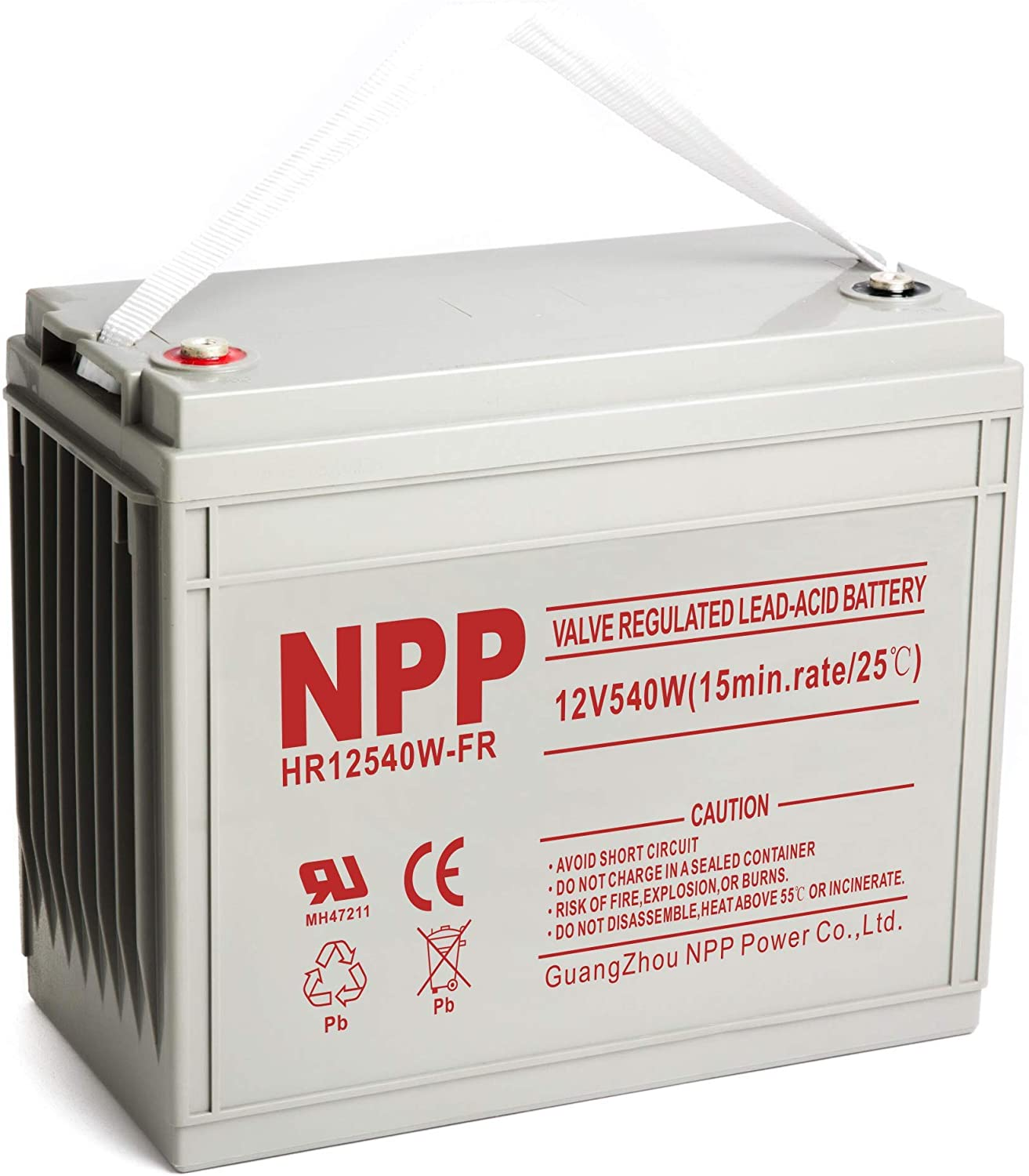 160 Ah Battery.
You get 180 watt x 6 hours of sunlight (It depends on your area and time of year.) X .85 for losses/ 12 volt x 2 for depth of discharge.
This gives 180 x 6 x .85 / 12 x 2 =  153 Ah.
A 160 Ah battery will be the choice.

Decide the max watts to be utilized at once in order to size the inverter.
With max output of 180 watt we use rule of thumb to select an inverter 1.25 to 1.5 times more than the maximum power. 

300 Watt Inverter.
We work with a 180 x 1.5 = 270. We will use 300 watt inverter.

Advantages
The junction box comes with p

re-installed diodes for save operation.
The not so good

Some people complain they do not get max output when the panels are in operation. Remember though the ideal conditions are mid-summer. Also at the time that the sun shines

perpendicular to the

panel

.

 
The real output depends on where you stay, time of day and the season.
Maintaining the solar module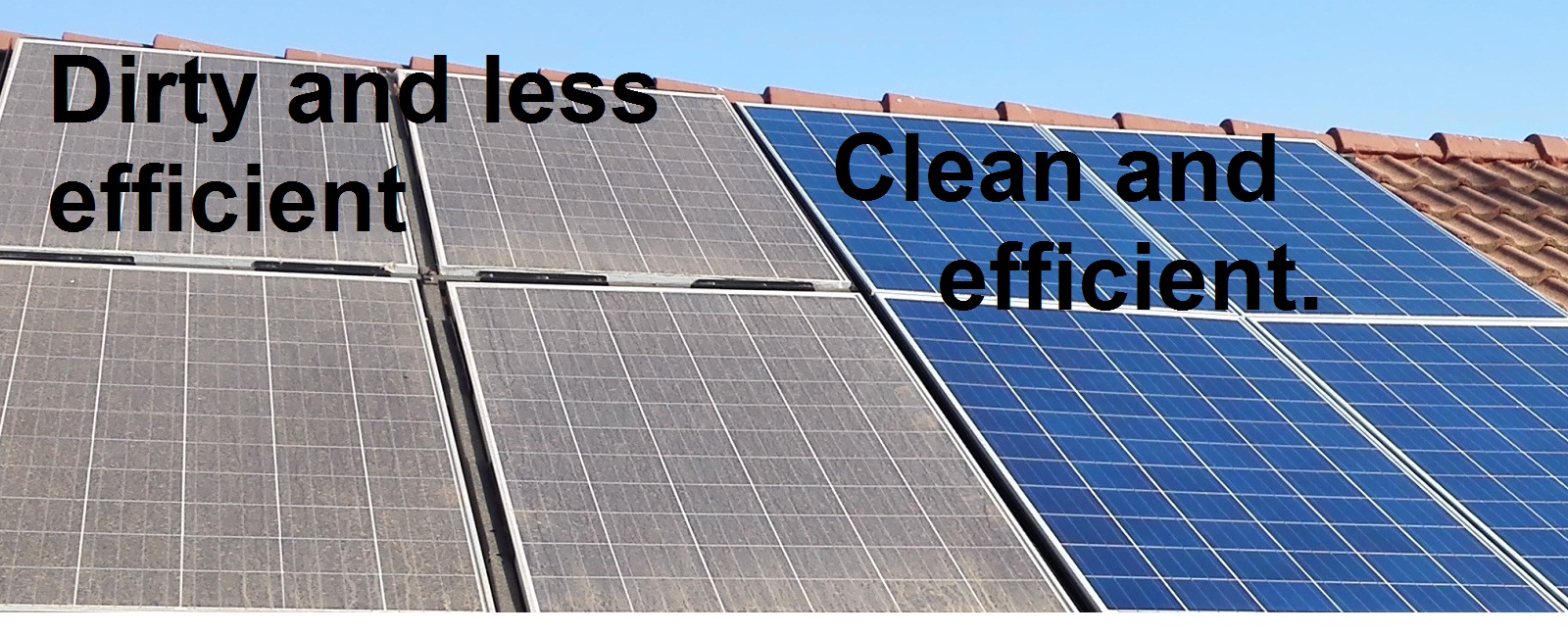 The only maintenance that you as a user have to do is making sure the cables are not damaged. This is to ensure a good working condition. 
Cleaning the surface must be done regular. For that you can use a damp cloth. 
| | | | |
| --- | --- | --- | --- |
| Buy a proper solar cleaning liquid if needed. | | It will be a good idea to buy a  convenient solar brush to clean the surface. | |
A dirty panel leads to a big drop in efficiency. 
A professional person must perform all other maintenance functions. 
To mention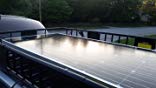 Never step on the solar panel.
Leave enough room between the solar panel and the roof to prevent too much heat. 
To conclude
The 180 watt solar panels has a good all around watt/dollar value. It produces usable power.

The product from Newpowa is well made and at a competitive price. 

The design is stable and safe. Also shipping is prompt when you order. 
 If you purchase a product through a link on this page, I do get a small   percentage  of commission at no extra cost to you.