180W Solar Panel to be used for a variety of functions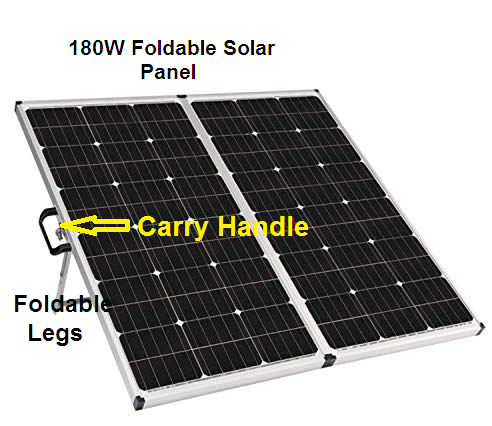 The 180W solar panel has a controller and is ready to charge a battery or to be  used as a solar generator.
Zamp Solar in the U.S. manufactures the Monocrystalline foldable module. It exists of two 90 watt solar modules. This is a suitcase with own handle for carrying, portable, little effort to set up and it does not require lots of space when you transport it.

It comes with MC4 connector cables that are removable.

It also comes with alligator clamps, cables, as well as a 10 Ampere charge controller.

Use the solar panels operating faultless for many years ahead.

The module comes with a 25 year warranty.

On a clear day and 7 hours sunlight in high-summer, you can generate about 1.2 Kilowatt.

This is 7 x 180 watt = 1,26KiloWatt.

Allow for a 15% loss and it is 1260 X 85/100 = 1071 watts.
Forget the 71watt and you have 1 Kilowatt.
The 180W solar panel kit includes:
A waterproof, weatherproof charge Controller.




IP Rated

Junction Box.



A nylon carrying case which you unzip to open the 180W solar module.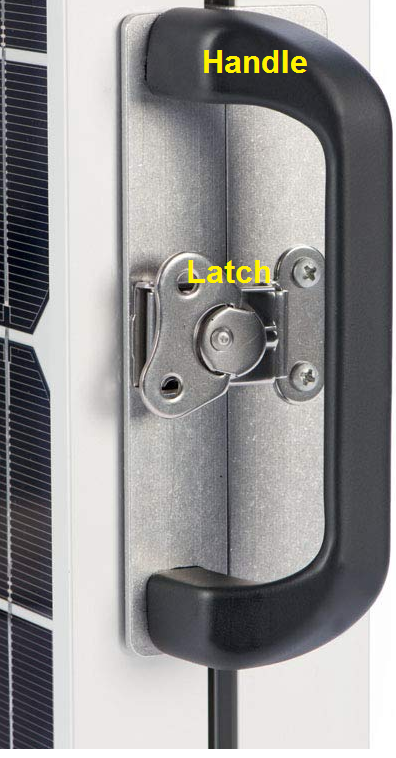 An easy to grip handles for easy transportation of this convenient solar panel.




A precision-machined butterfly clamp to open the solar suitcase




Removable alligator clips for battery connection. Also SAE cabling for direct connection to RV solar plug.




16 Foot UV Protected Cable.
180W Solar Panel Specifications
Electric
Max Watt:                                                                                              180Watt.

Open-Circ Volt (Voc):                                                                       21.6V
Optimum Operating Volts (Vmp):                                                      17.8V
Optimum Operating Current (Imp):                                                    4.5A
Short-Circuit Current (Isc):                                                                    4.95A

Mechanical
Weight:                                                                                            34.35 lbs.

Dimensions: 
 Open;                                                                       40" x 39.5"x 1.5" inches.
Folded;                                                    20" x 39.5"x 3" inches.
Warranty
The 180W solar panel comes with a 25-year output warranty.
Applications
The 180W solar module can run many medium applications.
The 180W solar panel charge controller comes with: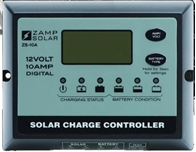 6 Battery Type Settings - LiFeP04, LTO, AGM, GEL, Calcium, and conventional lead-acid.




Overcharge protection.




Auto Start and Stop depending on battery levels.




Digital Display that shows Amps, Volts & Amp Hours.
The Charge Controller
This solar panel module comes with an integrated 5 Stage 15 Amp solar charge controller.

This is a PWM charge controller.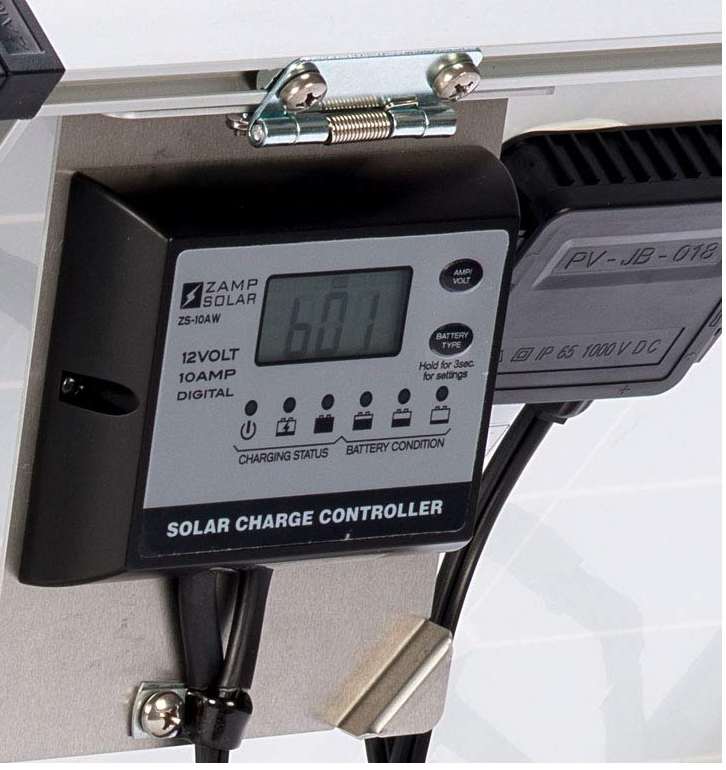 The mounting of the controller is on an EZ-View bracket. You can take the bracket swing it out and take the reading. When you let go the controller will swing back into position.

It can plug into a solar panel port on a camper if provided. It can also connect directly to the battery terminals by making use of the alligator clips.

The solar charge controller regulate electric current for safe battery operation.
It has a digital display and LED indicator. The lights provide charging information w.r.t. the battery.

Use it for charging 12V batteries.

How to operate the 180W Solar Panel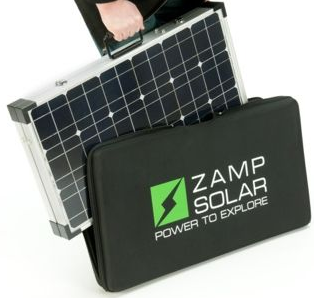 Set up takes less than 5 minutes.

You take the 180w solar panel out of the box. Then you unzip the bag. Now you unfold the panel.

Then it is a matter of adjusting the tilt legs and directing the module to the sun.  Connect the wire to batteries, and you are receiving free energy from the sun.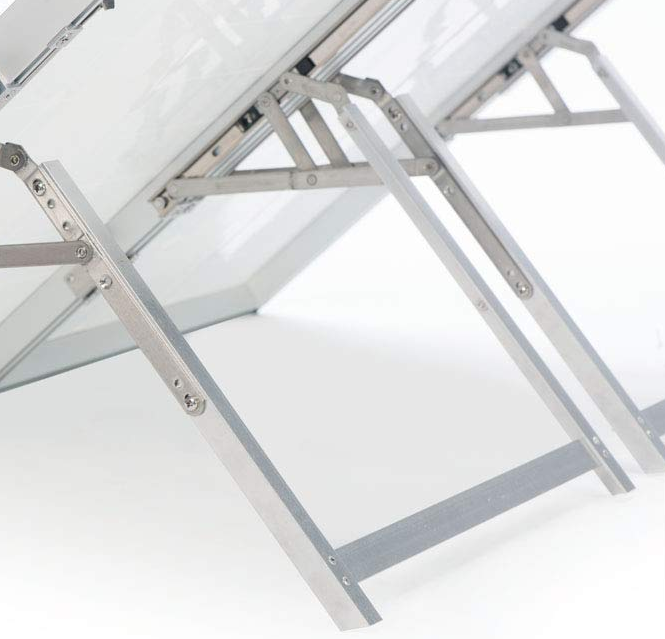 To make the  panel fully operational you have to use  a charge controller and  battery.
Also  an inverter  if we want to run ac appliances.
To size the battery you divide the total watts by volts.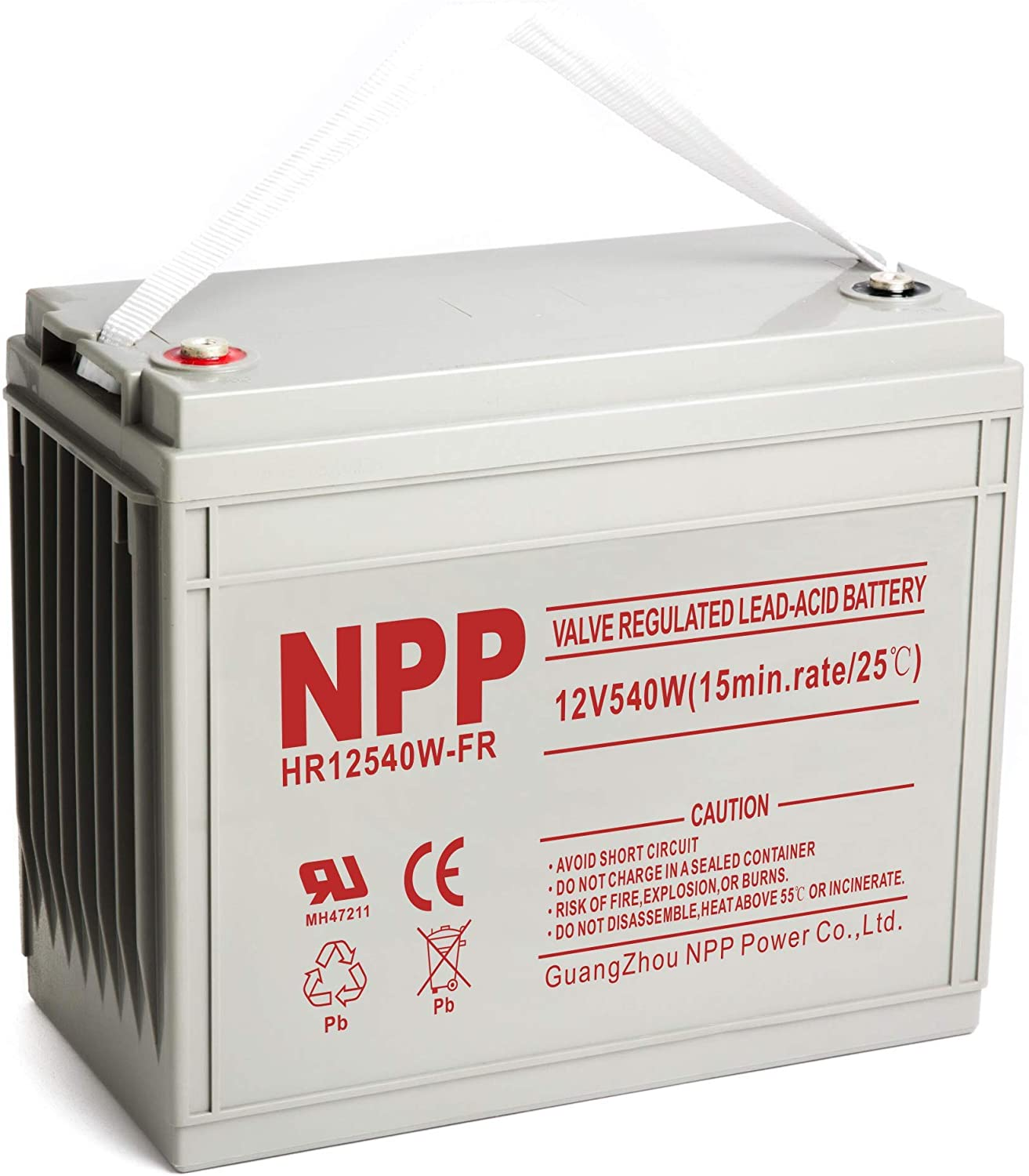 160 Ah Battery. Click for price.
This is 180 watt times 6 hours of sunlight(Determined by  the area you live.) X .85 for loss/ 12 volt times 2 for DOD.
You get 153 Ampere Hours .
Use a 160 Ah battery.

Size the inverter; Decide the maximum watts to utilize at once.
The maximum output is 125 watts. 

300 Watt Inverter. Click for price.
By rule of thumb you use an inverter one and a quarter to one and a half times more than the highest power you require.

Here work with 180 X 1.5 =  270 watt.  A 300 watt inverter will work well.

Each solar kit includes a 16-foot wire with detachable alligator clamps on the end.

You can connect the solar kit to the battery with the alligator clips.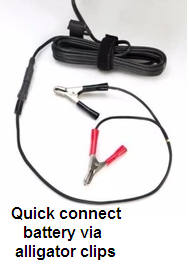 Many RV's come prewired for solar with an integrated solar port. If this is the case you detach the alligator clips.  It reveals a plug that fits into the integrated solar port.
Now you can connect without using the alligator clips.

Things to bear in mind
Adjusting solar panels during the day will produce max output.




First you connect the battery then,  load and then panel.




When disconnecting  you disconnect panel, the load and  battery.




Positive and negative leads to be connected according the prescribed details. 




Remember to read all the safety precautions before you put the panel into operation.




Keep sharp objects away from the surface of the 180w solar panel.




Proper connections help to prevent short circuits.
Advantages associated with the 180W Solar Panel
The panels have specialized AR coated glass.  It has anti-reflective properties for the largest light absorption during extreme sun angles.




You can get get this solar module operational within five minutes.




The module is anti-rust and anti-salt corrosion.




It can withstands winds that are very strong and snow as well as hail loads of high weight.




The manufacturer uses reinforced safety and anti-reflection coated glass.




The panels can last for decades in harsh weather conditions.




The panels come with a built-in to easy to set up and face the sun. Adjusting is easy to get largest sunlight during the day.




It is a pleasure to mention that Zamp Solar delivers superior customer service.
Disadvantages:
Some people complain that they do not get maximum watts. Remember though that ideal condition is high-summer. Also you get

peak

wattage

only when the sun is shining at an angle of 90 degrees.
Positive facts to mention
This 180W solar panel is light and easy to carry and set up. It gives high output and operation of the charge controller makes it convenient to use.

The alligator clips and MC4 connectors are handy to use.

Design is neat and clean and the modules are well built and sturdy.
The 180W solar panel is affordable. The price is within limit and you buy an efficient system.

The panel delivers as described.
 If you purchase a product through a link on this page, I do get a small   percentage  of commission at no extra cost to you.