A 20W solar panel that is handy to have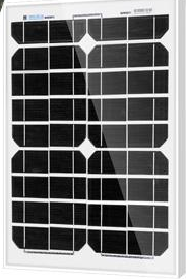 20W Monocrystalline solar panel.
The 20w solar panel comes with high module conversion efficiency. Utilize  for a large number of minor off-grid applications to generate free electricity.
It comes with a module efficiency of 10.8%. The 20W Monocrystalline solar panel provides up to 20W power.
The solar modules are compact and a breeze to set up.

The 20w module is from Acopower.  Acopower  delivers high quality after sales service. 

It is a 12-volt Mono solar module.
Junction box with"pigtail".
It comes with a  junction box that is rear-mounted and it is waterproof.
It also comes with power wiring leads. The length of the pigtail is enough for most applications.
They manufacture the panels in the U S A.

Specs of the 20w solar panel
Electricity
Maximum System Volts                                                                                1000V.

Maximum watt:(Pmax)                                                                                                       20W.

Volts at Pmax (Vmp):                                                                                                        17.5V.
Amps at Pmax (Imp):                                                                                                        1.14A.

Open-circuit volts (Voc):                                                                                                     22V.

Short-circuit current (Isc):                                                                                                1.23A.
Operating temperature:                                                              from a -40°C to a + 85°C.

Power tolerance:                                                                                                                  ± 3%.
Mechanical
Measure:                                             295mm X 290mm X 20mm                                                                                    (11.6 X 11.4 X 0.8inches).
Weight:                                                                               6.20 lb(2.8kg).
Wind resistance:                                                            2400Pa.

How does the 20w solar panel work?
The ACOPOWER 20w solar panel charges smaller batteries and more low amp functions.
It will operate as soon as you direct it to the sun. 

The output is DC voltage. For battery charging you do require controller to regulate volts.

Take care to match the panel output with the charger.

If you want to use alternating current one needs an inverter. 

Operating the 20w solar panel
To make the 20 watt solar panels  fully operational we need  a charge controller and  battery.

Size the charge controller by dividing max watts per hour by total volts.

This is 20/12 = 1.7 Ampere

Add 25% for safety and you get 1.7X 1.25 = a  2.125 Amp charge controller.
The best available will be a  10 Amp charge controller.
Size the battery by dividing the total watt by volts.
This is 20 watt x 6 hours sunlight ( Depending on your area.) X .85 for losses/ 12 volt x 2 for DOD.(Depth of discharge.)
This is 20 x 6 x .85 / 12 x 2 =  17 Amp Hours .
A 20 Ah battery will be a good choice.
What can a 20w solar panel power?
This solar panel is powerful and portable enough to be used to power hundreds of devices that you may use in a shed, boat or caravan such as lights and pumps.
Use it for off-grid solar panel 12V systems.
Use it for:
Caravan;
RVS;
Cars;
Boats;
Green House Solar Systems;
Marine;
Dry camp;
Water pumping systems;
Signaling systems;
Garden Watering;
Courtyard lights;
Small households;
Street lights;
Portable solar systems;
Gate operators.
Signaling systems and more.

Durable frame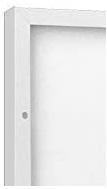 Durable Frame.
The Anodized Aluminum Frame is Lightweight.


The durable frame can survive strong winds (2400Pa) and heavy snow mass (5400Pa).


The frame is anti-rust and to use for outdoor for some decades.


The sturdy aluminum frame and it comes with 4 holes already drilled to ease set up.
Maintaining the solar module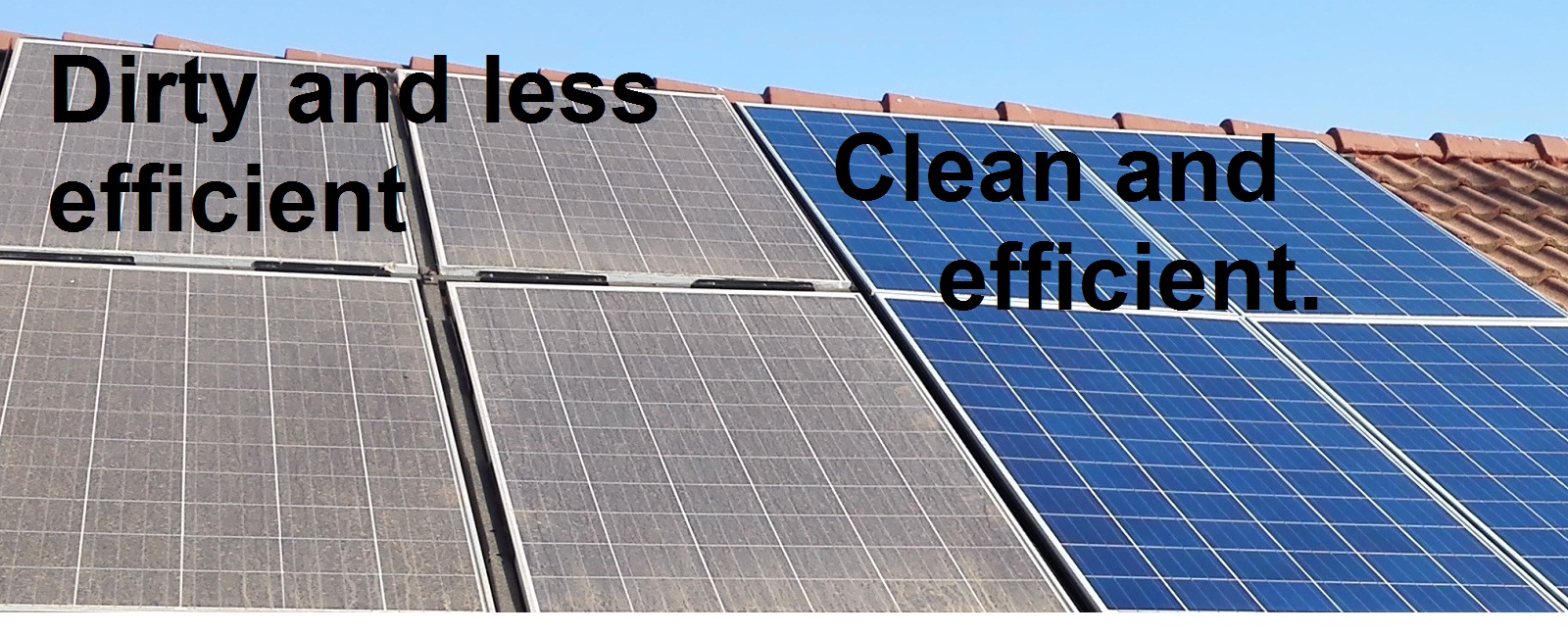 Be certain the cables are undamaged.
Cleaning the surface is also very important. 

Use a damp cloth to perform this duty. 
If necessary you can buy a proper solar cleaning liquid.

You can also buy a  a convenient solar brush for cleaning the surface of the panel.

Dirty panels cause drop in efficiency. 
Allow a professional person to do other maintenance.
Advantages
You can buy a set of

Z-brackets

to mount with ease.
The 3.2mm thick glass is reinforced and anti-reflective. 
IP-65 rated junction box.
It uses a waterproof

IP-65

rated junction box.


The box provides complete protection against rough weather conditions.


This 20w solar panel can still generate free renewable solar power on a cloudy day.
A disadvantage
The 20w solar panel works well, but it would be better if the panel had a blocking diode. This is to prevent back-feeding when the sun is not shining. 
To mention
The manufacturer uses good quality solar cells.


The 20w solar panel is well built and it comes in a convenient size.


It can use packaging for protective storage when the panel is not in use.
Warranty
The 20w solar panel has  five years of workshop plus a 20-year output warranty.
A100% money-back guarantee.

The basis for after sale support is in California.

Conclusion
The 20w solar panel comes as well built. It is durable, sturdy, and easy to install.
When you buy it you get value for money.
 If you purchase a product through a link on this page, I do get a small   percentage  of commission at no extra cost to you.

---