The 300 watt solar panel is a high-performance module 
The 300 watt solar panel is a high efficiency module. Renogy manufactures these rigid and strong solar modules.
 It is a High-Efficiency Mono Module. The panel works for 24/48V systems.
It comes with pre-installed diodes in the junction box. Also a pair of 2.98 feet MC4 cables attached to the solar module.

It uses IP67 Rated MC4 connectors. The connectors are damp-proof and weatherproof.

The package does not include a charge controller or mounting hardware.

The efficiency of the mono panel is 18.44% and the color is black.

The manufacturer uses high-performance cells that they encapsulate in EVA (ethylene-vinyl acetate).
EVA (ethyl vinyl acetate) is available in thin sheets. The manufacturers insert these thin sheets between the solar cells. Also between the module and the top surface. They also use it between the module and the back surface.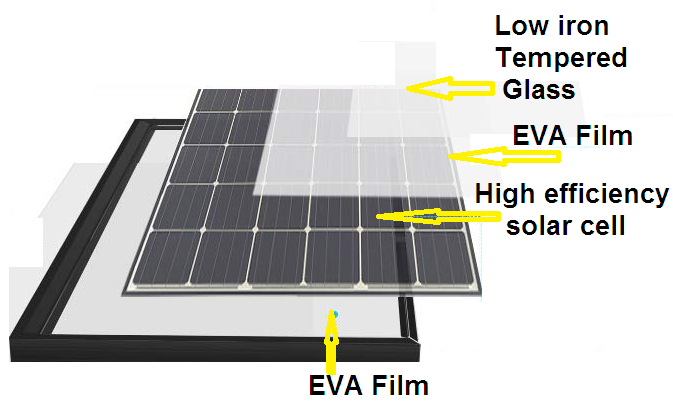 They use heavy-duty anodized aluminum frames for solar panels. That provides for high-quality panel rigidity.

One can use these solar panels for many years. You will experience no faults, defects or operating failures.

It comes with a superb warranty for up to 25 years.

On a sunny day with 7 hours of sunlight in mid-summer, you can bargain for the generation of about 1.7 Kilowatt.

That is 7 x 300 watt = 2.1KiloWatt.

Now you allow for a loss of 15% and you get 2, 1 X 85/100 = 1.785 Kilowatt

Ignore the 0,085 and you get a fair 1.7 Kilowatt.

300 Watt Solar Panel Specs
Electrical
Maximum Power:                                      300 Watt.
Open-Circuit Voltage (Voc):                       38.8V.
Optimum Operating Voltage (Vmp):         32.2V
Optimum Operating Current (Imp):           9.32A
Short-Circuit Current (Isc):                        9.71A

Mechanical
Weight:                                           41.3 lbs.(18.7kg)

Dimensions:                                    64.57x39.06x1.57 inch (1640x992x40mm)
Operating Temperature:                  -40 °C to +90 °C
Warranty
25-year power output warranty;

5 Year/95% efficiency rate.

10 Year/90% efficiency rate.

25 Year/80% efficiency rate.

10 Year material and workmanship warranty.

Applications
Ground mount compatible

Compatible with on-grid and off-grid inverters

Residential and commercial rooftop systems

Garden

Home;

Work sheds

Garages,

Boat;

Camping;

RV;

Vehicle.

The junction box
The IP67 rated junction box provides protection against damp and other harsh weather conditions.
There are three pre-installed diodes in the junction box.

The diodes are in parallel with the PV string cells. In the case of partial shading the diodes become active.
These diodes bypass the current from the non-shaded cells. This limits module heating and performance losses.

Charge Controller
The 300 watt solar panel comes without a charge controller.
The panel produces DC voltage. To use it for residential purposes you need a charge controller. It acts as a voltage regulator. This is to protect the batteries against overloading and surges.

It is important to match the panel output with the controller you want to use.
One will also need an inverter to change the direct current to alternating current.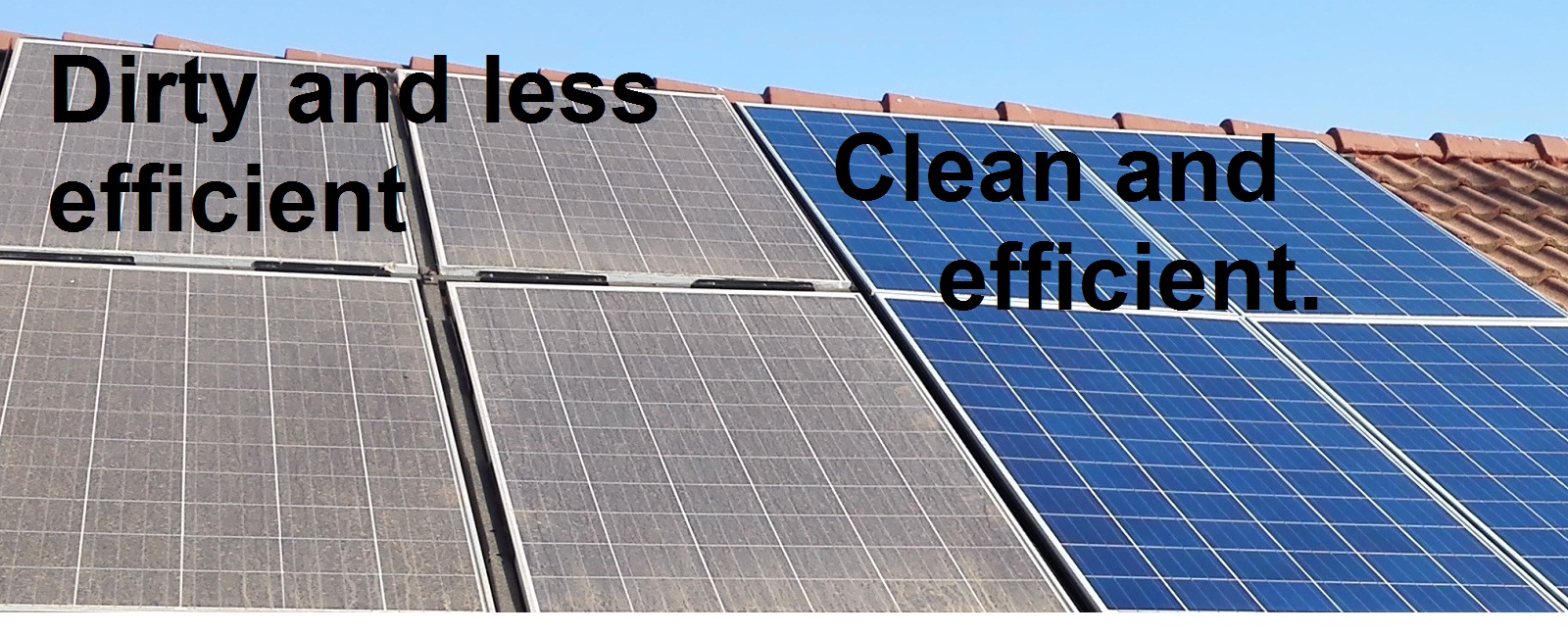 The only maintenance that you as a user have to do is making sure the cables are not damaged. This is to ensure a good working condition. 
Clean the glass surface of the 300 watt solar panel when necessary.

Use water and a soft sponge or cloth to clean. To remove stubborn dirt you can use a mild, non-abrasive cleaning agent.
A dirty panel leads to a big drop in efficiency. 
A professional person must perform all other maintenance functions. 
Advantages
The multi-layered sheet laminations improve cell performance. It provides for long operational life.




Pre-installed diodes in the junction box ensure safe operation.
The solar panel has a solid frame and it comes with pre-drilled holes.




The connectors on the end fit perfectly in standard MC4 connectors and the wires are good thick high-quality conductors...




The 300 watt solar panel has the ability to produce a fair amount of power. Even on cloudy days and under shady conditions.




The solar module withstands strong winds. (Up to 2400 Pa)
Disadvantages
Some people were complaining that they do not get max output when using the panels. We must remember though that ideal condition is mid-summer. Also, you get peak wattage when the sun shines perpendicular to the panel.
The real output varies depending on where you stay and what season it is.
These panels are quite large and heavy. It can be hard for the delivery person to handle them with utmost care.

Unpack and get out of the box on arrival for a quick inspection.

To mention
The 300 watt solar panels are well built and can withstand higher winds without any problems.




The panels also look good and are well made.




It operates even with partial shading.




We should remember it can support wind and rain; you do not have to worry about harsh weather conditions.




Be careful not to step on it.



When you mount the solar panel remember to leave enough room between the solar panel and the roof.  This is to prevent overheating.





It is important to see that the wire you use is always the right size for the greatest amps flowing in the system. Use circuit breakers or fuses to protect the system when exceeding those limits
In a Conclusion
The 300 watt solar panel works great. It is real value for money and Renogy offers support that is more than satisfactory.
The module produces usable power. Even during bad weather conditions you still get reasonable output.