The

 50w solar panel is to be used to provide electricity for many

applications
50W solar panel.
Use the 50w solar panel as a key component when you want to go off the grid. The panel is for outdoor use.
You can mount the panel on the ground. Also on roofs, vehicles, boats or tilt stands. Tilt stand ensures a better angle of reflected sunlight and for a longer time.

The panels come with MC4 leads and they are compatible with an MC4 adaptor kit to ensure easy system setup.

The manufacturer designed the connectors for easy connection with other solar panels.
The manufacturer of the 50w solar panel is Renogy and the module operates on 12 volt DC.
 If you purchase a product through a link on this page, I do get a small   percentage  of commission at no extra cost to you.

50w Solar panel specifications

Electrical

Max Power:


Max System Volt:

Open-Circuit Volt (Voc):

Optimum Operating Volt (Vmp):

Optimum Operating Ampere (Imp):

Short-Circuit Ampere (Isc):





50W.


600V DC (UL).

22.7V.

18.5V.

2.7A.

2.84A.


Mechanics

Mas:

Meas:

Type of Cell:

Warranty

Twenty five year transferable output guarantee on the modules.

It guarantees 5 year of 95% efficiency.

For 5 to10 years, it guarantees 90% and  10 to 25 years an 80% efficiency.

Also 5-year material and workmanship guarantee.

Applications

Battery Charging.

Solar Homes.

RV's.

Boats.

Marine.

Residential.

Commercial.

Power Station.




9.9lbs.


24.8 x 21.3 x 1.4 inches.

Monocrystalline.
How and where to use the 50w solar panel
Renogy 50 Watt 12 Volt Monocrystalline Solar Panel has several uses. It includes marine, dry camping, and other off-grid applications.
It is a handy piece of solar equipment that you can use for a vast amount of off-grid applications. It is possible to mount it on many different surfaces.
You can use it to run a DC pump to your camp shower. Also to run the lights around the camp or to charge cell phone batteries or to run your DC fans when needed.
It can charge sailboat batteries or charge a battery for an electric trolling motor.
The 50w solar panel can also charge a hot fence in the pastures.
You can use it to build a portable solar array for your camper or to charge your deep-cycle sailboat battery.
You can turn this into a mobile charging unit for your camping expeditions.
The 50w solar panels can charge  12v batteries to use for an amateur radio.
It is advisable to buy a solar charge controller to act as regulator to load 12v batteries.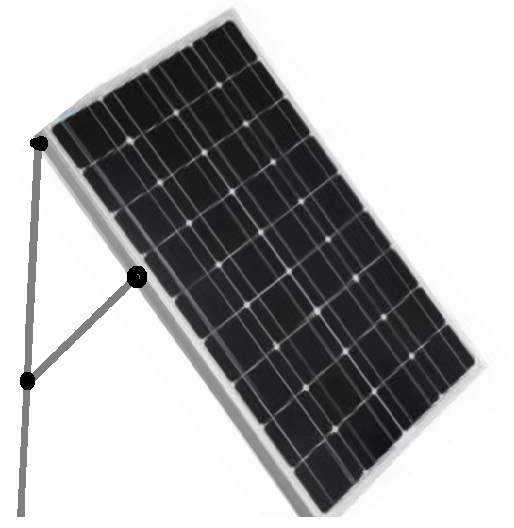 A good idea is to attach two metal legs to the frame. The frame is strong enough and then you have a wonderful portable system.
You can then move the panel a couple of times per day. You will have much more direct sunshine on the solar panel, resulting in much higher output power.
You will maintain Peak wattage for a long time.
The advantages to remember about the 50w solar panel
Renogy monocrystalline panels give you the most space efficiency. It can withstand very strong winds and high snow loads.
The panels have a solid, strong aluminum frame. It can withstand harsh outdoor conditions for decades to come.
The panels are compatible with on-grid and off-grid inverters.
It has bypass diodes to reduce the effect of a drop in power caused by shade. It ensures constant output in low-light environments.
Fast mounting and securing are possible by use of pre-drilled holes at the back of the panel.
The low iron-tempered glass is impact resistant and anti-reflective with enhanced stiffness. It ensures long-lasting and faults free electric generation.
The glass is of high transparency and ensures efficient operation. 
Junction Box
The box is durable and you can use it for many years. It provides complete protection against harsh weather conditions.
The junction box contains bypass diodes. With partial shading, the diodes activate to bypass current generated by non-shaded cells. This is to limit module heating and performance losses.
Take care
It is important to keep the connectors dry and clean. It is important to seal the caps before connecting the modules. 
When the panels become too hot it tends to give a reduced output. It will be a good idea to set it up on a white surface. It will even be better to use Z-brackets. The brackets allow for airflow underneath the panel once mounted.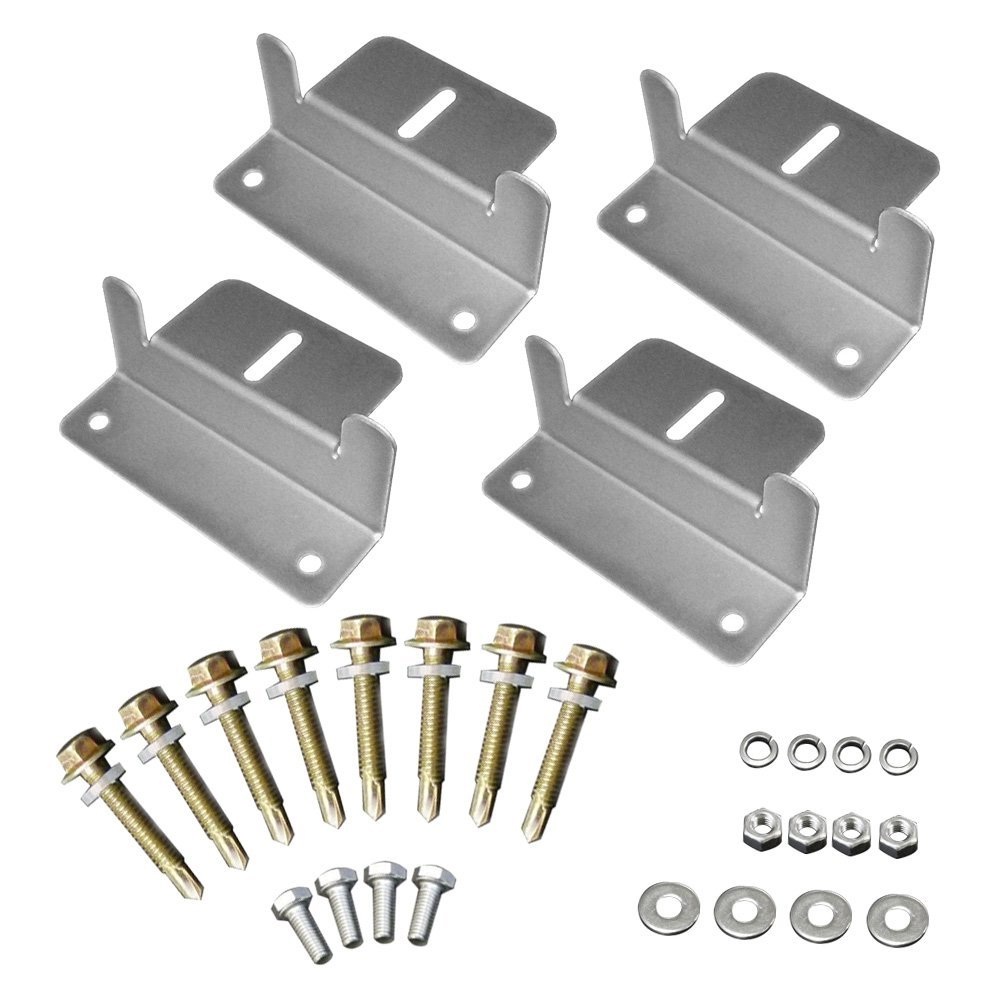 Z-brackets click for price.
It is thus advisable to buy a set of Z- brackets. 
It is best to keep the panel covered while installing. The reason is to prevent the generation of electricity while you are still working on the system.
Positive Facts to be mentioned about the 50w solar panel
The panels are solid and well built. The size is right to keep in the vehicle when traveling. It is not too big... 
The manufacturer used robust aluminum extrusions to make the panel last for decades. 
The panels are compatible with different Renogy mounting systems. E.g. Z-Brackets, tilt mounts and pole mounts. 
The hardware and wiring are of a high quality. 
When in series the total voltage equals the sum of the individual panel voltages. When connected in parallel, the total current is equal to the sum of the individual panel current.
Maintenance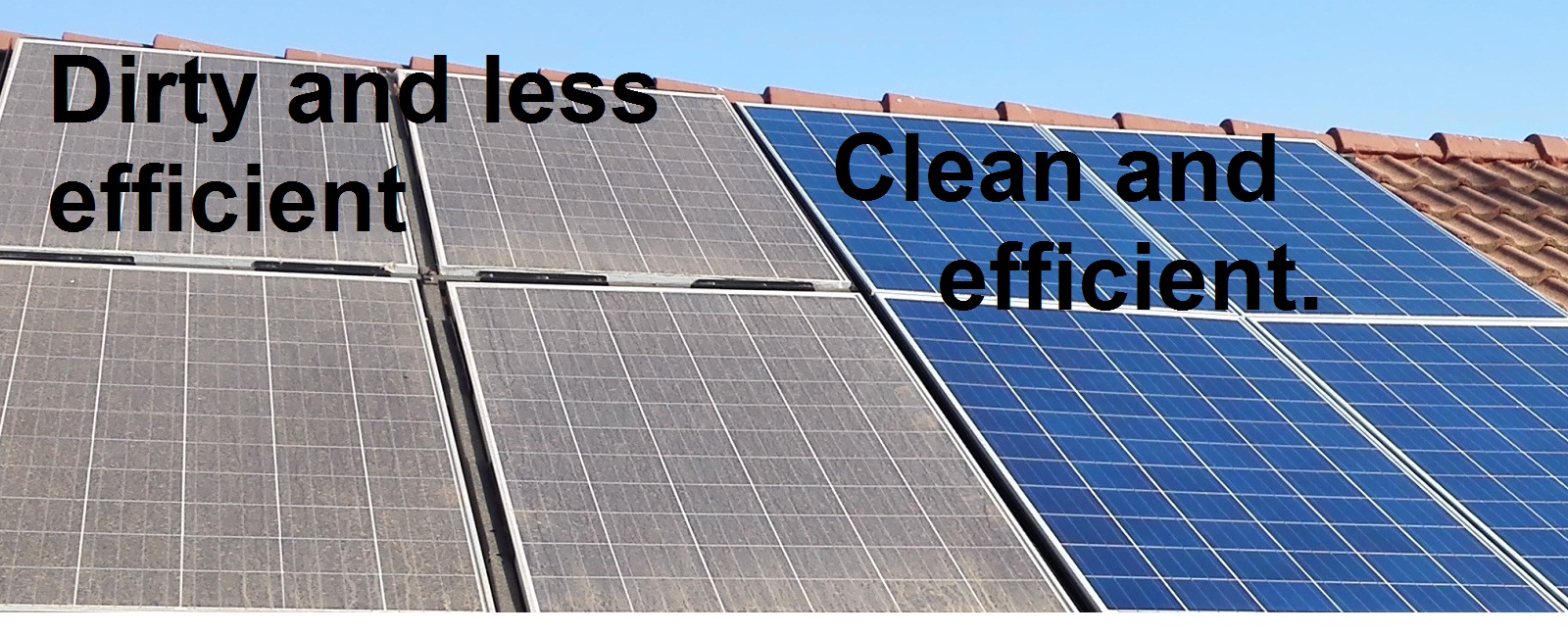 Clean the glass surface of the module regular. Use water and a soft sponge or cloth. It is advisable to use a mild, non-abrasive cleaning agent to remove stubborn dirt.
It is good practice to check the electrical and mechanical connections of the 50w solar panel every six months. This is to ensure safe and smooth operation.
Make sure that the small drainage holes on the underside of the module are not blocked.
To conclude
| | |
| --- | --- |
| | If you want to run small off the grid applications the 50w solar panel will be a good choice.   |