The 75 watt solar panel is a  high-performance module.
The 75 watt solar panel from Siemens is a rigid and strong module. They call it the SP75, 75 Watt Monocrystalline 12V Solar Panel from Siemens.
It is a high-efficiency solar module.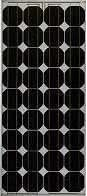 The 75 watt solar panel comes with built-in by-pass diodes. This is to stabilize system performance during partial shading conditions.
The package does not include a charge controller or mounting hardware.
The color of the 75 watt solar panel is black. It comes with FM certification which makes it ideal for off-grid applications.
FM certification confirms that the SP75 solar module conforms to a high standard of safety.
They use a heavy-duty corrosion-resistant anodized aluminum frame. This ensures a safe and stable performance during harsh weather conditions. Also, that provides for high-quality panel rigidity.
One can use these solar panels for many years. You will experience no faults, defects, or operating failures.
It comes with a superb warranty for up to 25 years.
You can click here to buy a similar product.

On a sunny day with 7 hours of sunlight in mid-summer, you can bargain for the generation of about 440 watts.
That is 7 x 75 watt = 525 watt.
Now you allow for a loss of 15% and you get 525 X 85/100 = 446, 25 watts.
Ignore the 6.25 and you get a fair 440 watt. 
75 Watt Solar Panel Specs
Electrical
Maximum Power:                                                                      75W.
Open-Circuit Voltage (Voc):                                                 21.7V.
Optimum Operating Voltage (Vmp):                                    17V.
Optimum Operating Current (Imp):                            4.4Amp.

Short-Circuit Current (Isc):                                              4.8Amp.

Mechanical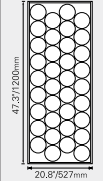 Weight:                                                                  7.6kg(16.7lbs)
Dimensions:                              1200mm x 527mm x 34mm
                                                              (47.25" x 20.75" x 1.25")

Warranty
The 75 watt solar panel comes with a limited warranty for 25 years on power output.
Applications
Garden;

Home;
Boat;
Camping;
RV's
Any other situation where you need to keep a 12-volt battery charged up and ready for use.
Advantages
The high transmission tempered glass can handle hail up to one inch in diameter. This is hail travelling at terminal velocity. 




The FM certified Solar Panels are ideal for off-grid applications.




The well-manufactured anodized aluminum frame provides for high-quality panel rigidity. It also holds up to salt mist.




These Monocrystalline solar cells are compact and of an ultra-efficient design.




The 75 watt solar panel is waterproof.




The tempered glass is ultra-clear. This gives the largest protection against wind and hail. The tempered glass also provides excellent light transmission.




The manufacturer uses 36 PowerMax single crystalline solar cells. This is to ensure high performance even under low light conditions.




They treat the cell surfaces with a Texture Optimized Pyramidal Surface (TOPS) process. This ensures the generation of more energy from available light conditions.




It is possible to field reconfigure the module for 6 volts.




The aluminum frame is lightweight. It comes with pre-drilled holes for easy installation.
Disadvantages of the 75 watt solar panel
Some people complain that they do not get the greatest output when using the panels. We must remember though that ideal condition is mid-summer. Also when the sun shines perpendicular to the panel.

The real output varies depending on where you stay and what season it is.

If you want to angle it, it is a good idea to mount brackets on the short side. You will have to drill some holes then. Drilling holes is not a major job. Be very careful when drilling, though.
To mention
You have to use a charge controller when charging a 12-volt battery with the 75 Watt solar panel.




These  SP75, 75 Watt Monocrystalline 12V Solar Panels from Siemens are well built. and can withstand higher winds and heavy snowfalls without any problems.




The panels also look good and are very well made.




The solar module works well even when you mount it flat on a vehicle's roof.




We should remember it can support wind and rain, but do not step on it and always handle with care.




When you mount the 75 watt solar panel remember to leave enough room between the solar panel and the roof. This is to avoid overheating.
How to maintain the Sp 75 solar module from Siemens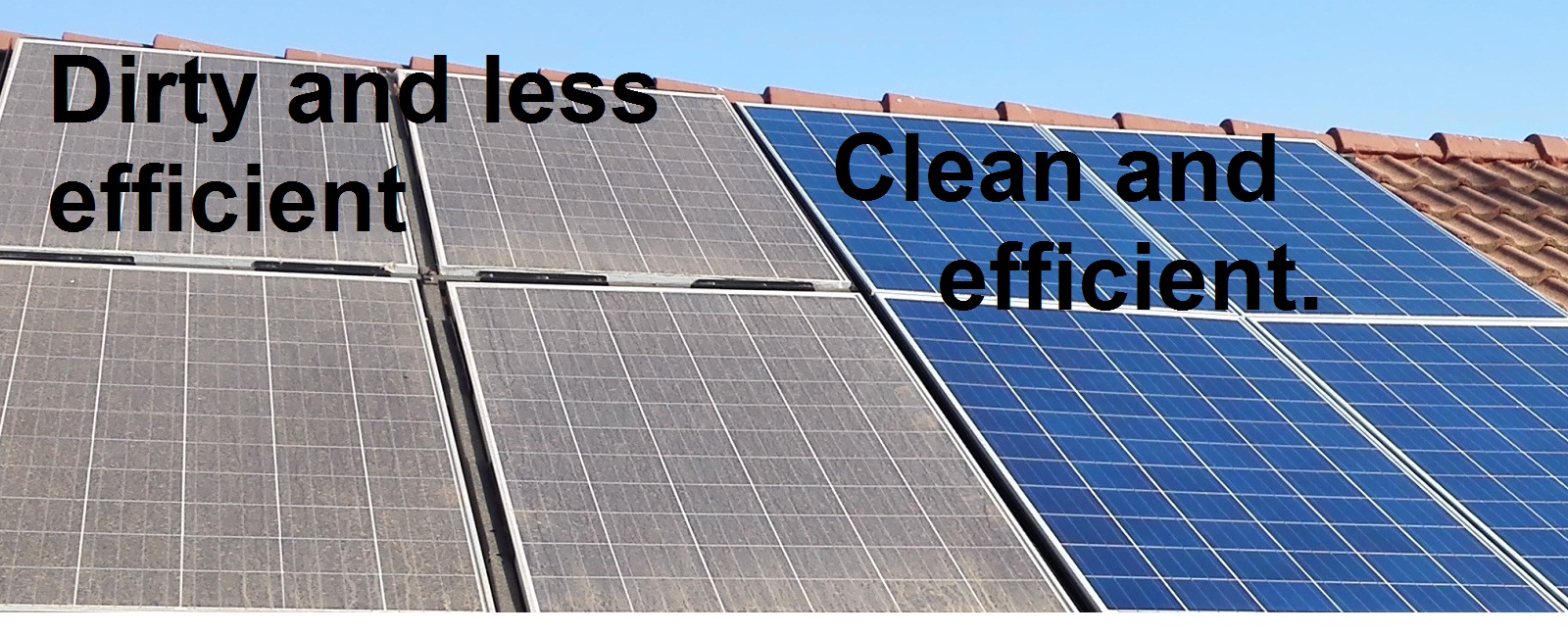 The only maintenance that you as a user have to do is making sure the cables are not damaged. This is to ensure a good working condition. 
Cleaning the surface of the 75 watt solar panel is also very important. Use a damp cloth to perform this duty. 
A dirty panel leads to a big drop in efficiency. 
A professional person must perform all other maintenance functions. 
In conclusion



The 75 watt solar panel has an excellent watt/dollar value.

The solar module from Siemens produces usable power and the design is safe and stable.
 If you purchase a product through a link on this page, I do get a small   percentage  of commission at no extra cost to you.