Solar is a great alternative.
The 90W Solar Panel is one of the Better Modules 
The 90W solar panel to be used for your daily general electricity requirements. 
The panels are high in efficiency. You can use the modules with a high grade of success to convert light into electricity.   You can use the modules to lower your electricity bill as well as reducing carbon emissions.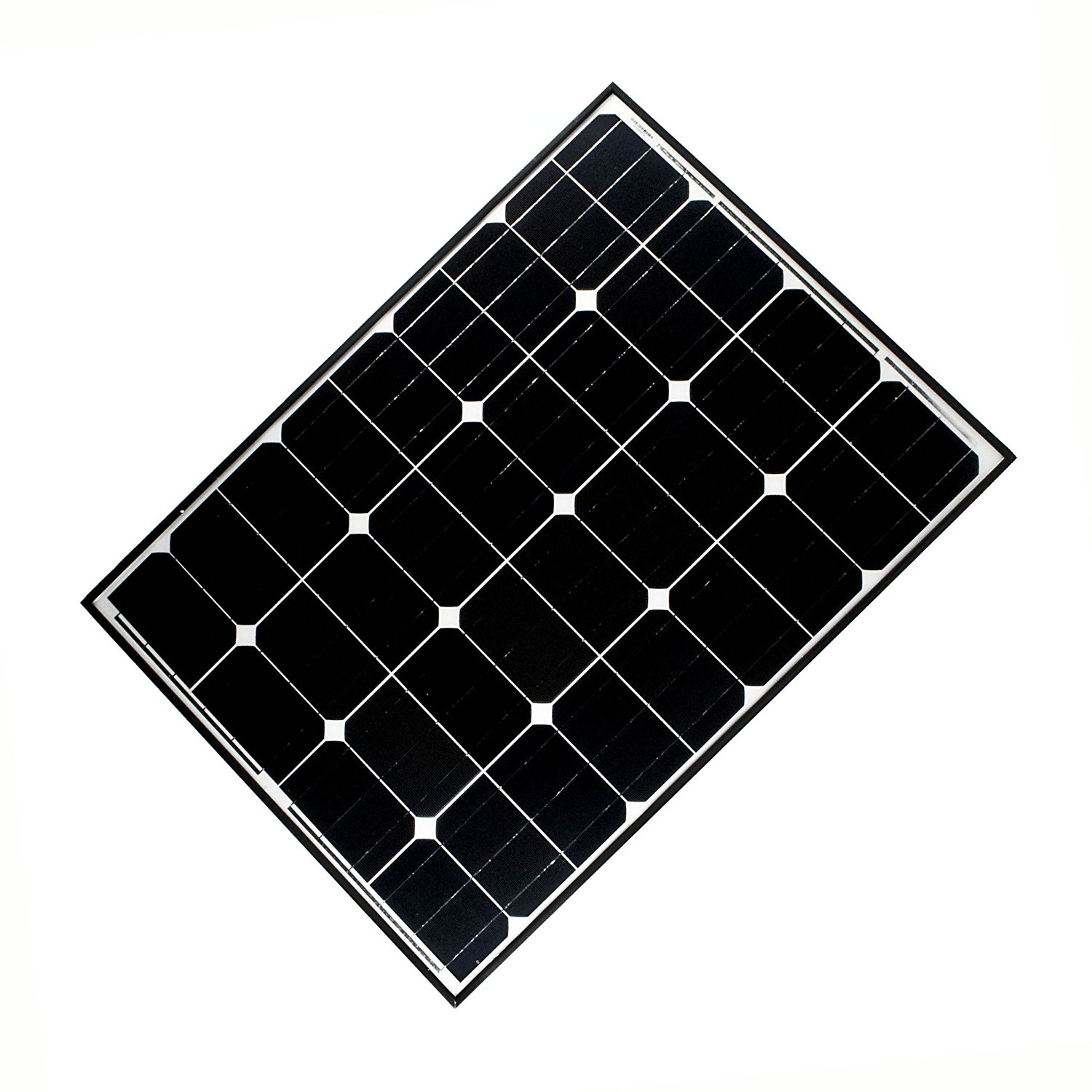 You reduce carbon emissions if you stop using electricity generated from carbon fuels. 
Aleko only uses 'Grade A' quality silicone cells when manufacturing these modules. 
Use the Aleko 90 Watt 12 Volt Monocrystalline Solar Panel for any 12 volt DC application.  From a gate opener, a portable charging system and much more.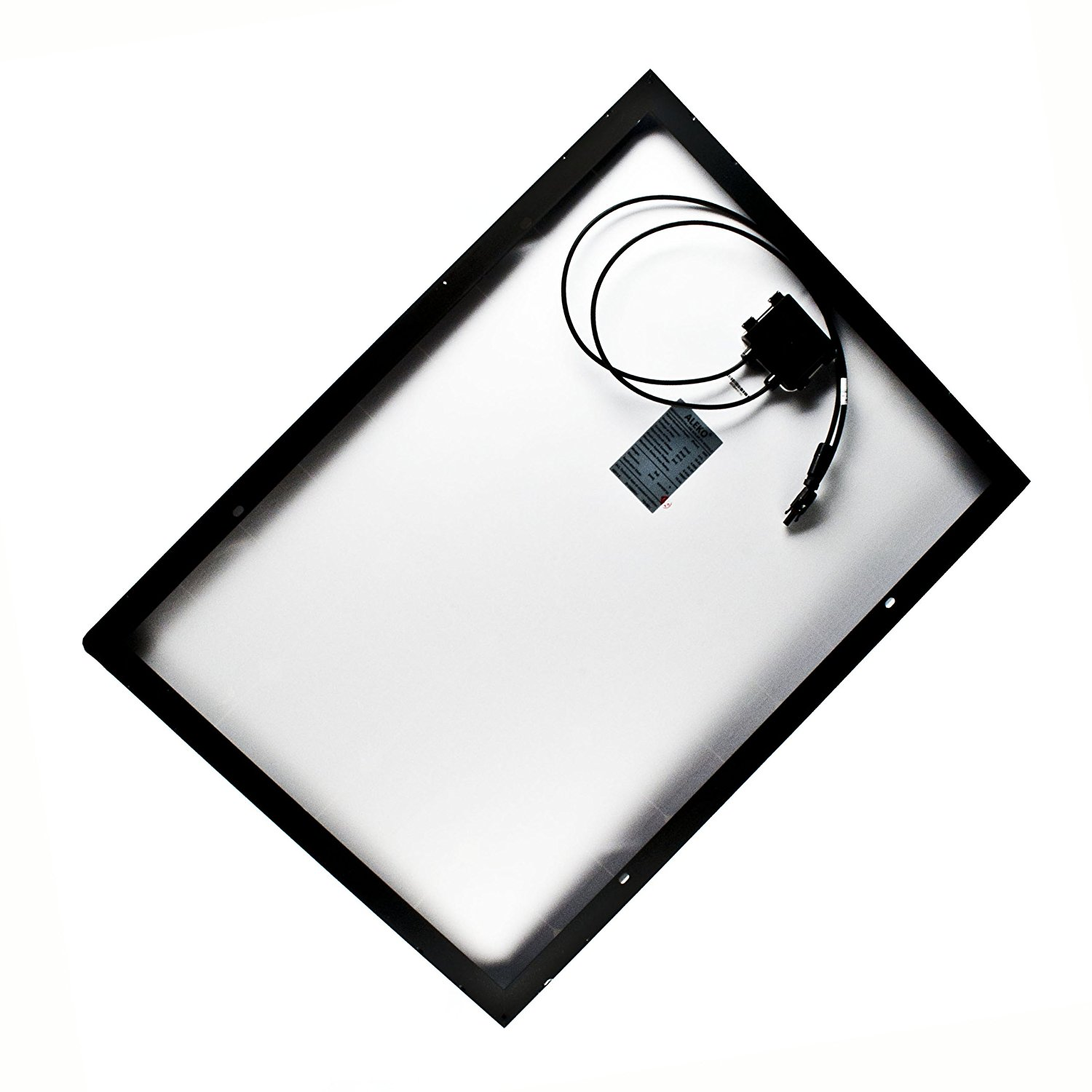 The panel has a built-in blocking diode in the junction box. 
The attached cables are approximately 2, 5 feet long and also included are MC4 connectors. 
The size of the panel is 36 x 27 x 2 inches. 
How does the 90 Watt Solar Module work?
The Aleko 90 Watt 12 Volt Monocrystalline Solar Module is ready to generate cheap energy.  Direct it to the sun and you have cheap electricity. 
It produces a DC voltage. If you use the panel to charge batteries you also need a  charge controller. It works as a voltage regulator to protect the batteries.
This Aleko 90 Watt 12 Volt Monocrystalline Solar Panel installed on top of a Xterra. It charges a battery bank and performs excellently.
The advantages associated with the 90W Solar Panel
Aleko manufactures the aluminum frame.  The frame is durable and strong. It can last for years in extreme weather conditions. It provides a good balance between style, function, and technology.   
The Monoc

rystalline solar panel performs well under low light conditions. This is very useful when you have limited space and shaded areas, and you have to work with it.
Some facts to mention
In a conclusion
You can indeed use the 90w solar panel for many DC applications. You have to use the proper equipment with it.